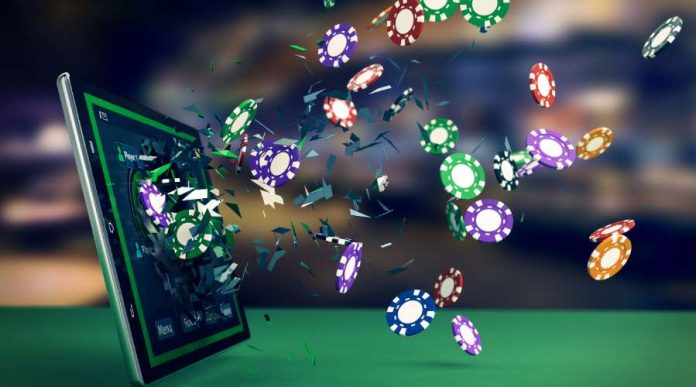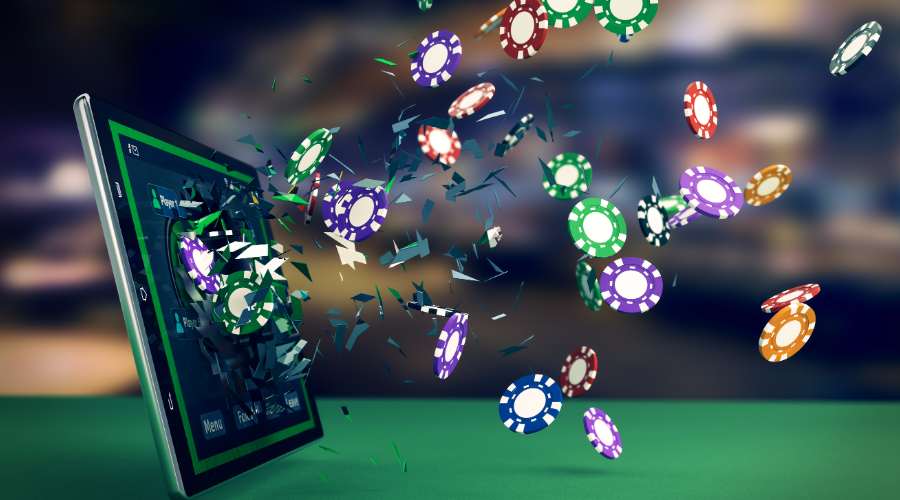 One of the biggest innovations in the casino industry in recent times is the creation of live dealer games. These games help to bring the real brick-and-mortar experience straight to you wherever you're playing from.
There are so many mind-blowing live dealer games. You can just log on to any live dealer casino in India and play. If you are an experienced casino player, you must already know a lot of them. Whether you're an experienced player or newbie, the following 13 live dealer games will interest you.
Blackjack
This game is otherwise called Twenty One (21), is one classic casino game that goes back long in time and is a favorite among players the world over. The land-based game has so many versions but the online form even has many more. Online casinos today feature more than one version of live Blackjack.
Baccarat
Just like Blackjack, Baccarat is another popular game. However, it has fewer versions compared to Blackjack. The game is very commonly seen in different American movies and today, it is even more popular among casino players here in India. Many gaming developers have created live casino versions of Baccarat which are available on gaming sites.
Roulette
Roulette is among the most famous casino games globally and is often viewed as part of the first table games at the conventional offline casino. Online roulette rather brings the game to you, letting you play for real money, wherever and whenever you desire. The most popular versions of the game are the European, American, and French versions. However, there are over 20 innovative live versions of the game available today.
Ultimate Texas Holdem
Here is one of the most popular versions of the Poker game. There's almost no online casino that doesn't feature this game. The strategy of Ultimate Texas Hold'em is straightforward – You just have to beat the dealer in a regular hand of Texas Hold'em. As soon as all the bets have been placed, the dealer and player compare hands, and the one with the best 5-card poker hand emerges, winner. Ultimate Texas Hold'em player then receives a payout accordingly, with the bets made along the way alongside their final hands.
Dragon Tiger
Developed by Evolution Gaming, Live Dragon Tiger is a live casino game similar to Baccarat, albeit a much simpler version. It is only played with 2 cards. Live Dragon Tiger is a household game in Asia and India. It features blinking lights which activate when you hit your winning numbers. Also, during the game, you can engage in a friendly chat with a smiling female dealer. If you feel like switching the view, 2 views are available: a classic view and a 3D view.
Monopoly Live
Monopoly Live is super easy to play. It is based on the popular ancient board game, Monopoly. It also features many of the monopoly elements. The casino version is played with a wheel that is handled by the live host. The game was created by Evolution gaming.
3 Card Poker
There aren't many variations of 3 Card Poker. However, one could see 3 Card Poker showcased as tri-card poker on certain online casino sites. At first sight, 3 Card Poker seems to look unfamiliar and strange, if you're still new to the game. Notwithstanding, it's a simple game to learn.
Dream Catcher
Dream Catcher is a simple, super fun online casino game developed by Evolution Gaming. The game developers tag it a classic Money Wheel, though you get the feeling to tag it "Wheel of Fortune" as you deem it fit to be more appropriate. Since it's majorly a game of luck of good luck as you hope it to be, we will be looking at a large wheel with several numbers and segments on it that repeat.
Crazy Time
Crazy Time was first unveiled by Evolution Gaming at ICE in 2020. The game is majorly considered to be a successor to the aforementioned Dream Catcher and as one of the additions to Evolution Gaming's fast increasing game showroom category of casino games.
At the heart of Crazy Time is a giant wheel, like the ones found in Monopoly or Wheel of Fortune. This large wheel has different marked segments for both different numbers and also 4 different bonus round types. This means the game goes beyond the main round of the game and into the bonus rounds if it's your lucky day!
Rock Paper Scissor
This game is a traditional hand game featuring three different hand shapes. These shapes are Rock, Paper, and Scissors. Rock crushes scissors, scissors slays paper and paper beats scissors. Meanwhile, in the online version of Rock Paper Scissors, you use a deck of 24 cards. All 24 cards are split into three equal symbols representing each element of the game. That is, eight cards show the Rock symbol, another eight display paper symbol, while the remaining eight carry the scissor symbol.
Sic Bo
Sic Bo is a chinese dice game, and along with Craps, one out of two dice-playing casino games. For centuries, Sic Bo irrespective, retains its exciting features, making it highly relevant to this very day. Sic Bo is also hugely popular in India, though, unlike Andar Bahar, Roulette, and Teen Patti.
This game involves a shaker rolling 3 dice to determine the outcome of the game. When the number rolled out on the dice corresponds to your bet, you win. Just like other table games, all gaming activities on the Sic Bo are carried out on the table.
Lightning Dice
This live casino game comes with outrageous payouts as much as it comes with outrageous fun. It is another popular game developed by Evolution Gaming. It comes on the back of their huge success with Lightning Roulette, staking Evolution Gaming as one casino game players' favorite developers.
Now, what makes Lightning Dice so entertaining? The fact that it simply joins the simple and most ever-entertaining pastimes of all time – dice, with the chance to win big. Little wonder it piques the regular player's adrenaline, being both fast-paced and easy.
Teen Patti
This is the most popular variant of 3-card poker in India (Literally translated in Hindi as three cards). It is also known as Flush or Flash. Teen Patti is a hugely popular, social card game and is often played at home during festive seasons like Diwali. There are so many live casino versions of the game today. Developers like Ezugi and SSG have released many versions of the game.