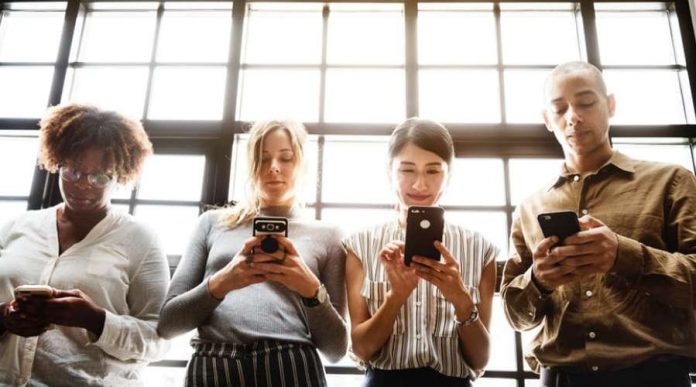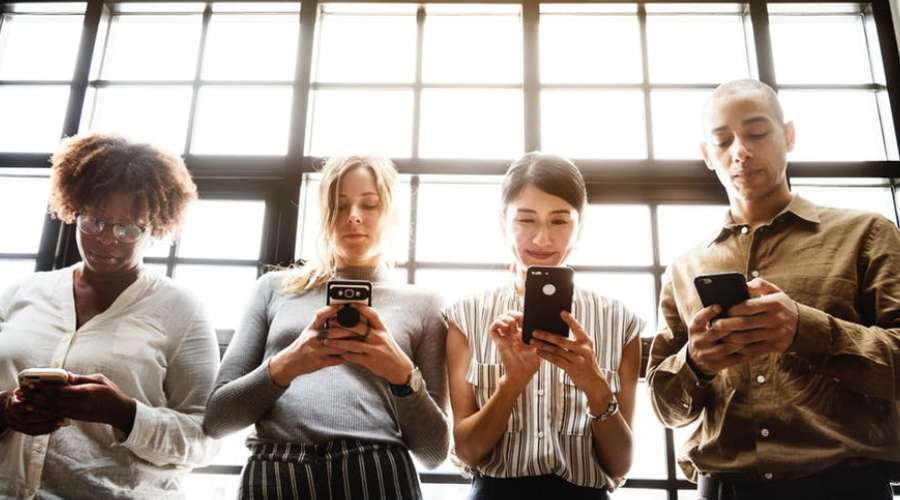 Love for books is a powerful motivation to create your own cozy online space. It seems that only a special person can write a book. Some people prefer to use sites with samples of topics, for example, this one https://researchpapers.io/, the other people—to write by themselves.
How to date to write a book?
Of course, to write your work, you need relevant knowledge, rich imagination, talent, the power of will, patience, and, the ability to express your thoughts on paper. If you have all these, it's time to release a bestseller. We intend to give you some tips on how to write your book.
What to share with readers, what to tell, what to highlight?
Think about the reason to write a book. You can gather in the book the wisdom of many people, the advice given to you by your parents who helped you to succeed in life. You can write about your life experience and professional way or describe a biography of famous personalities. Perhaps, you wanted to tell people about fictional worlds and their heroes, to discover the fantasy places of the past, present or future. This is also a great theme for a book that will definitely find its reader. It does not matter whether it's prose, a poem or non-fiction, the advice is one—start!
4 Tips To Making A Book Online:
Make a plan and decide a plot
The plan of a book or a plot, if you have conceived an artwork, will help you to move more easily in writing and create in the end a coherent text. The plan may look different: one after another point that resembles the usual contents of the book, a map of thoughts or just a sequence of events. If you are not ready yet to make a plan, write down all the ideas that swirl in your head on separate cards and then try to bring them together in a single picture.
You may also find helpful short descriptions of the key features and characteristics of the main characters of the work. Such a card file will make the characters more alive and clearly show them.
Intrigue
This is the general rule for any texts—oral, promotional, artistic, non-fiction. The text should intrigue from the beginning. In non-fiction literature, it is often put on the cover, for example, the title of the book "How to prepare a successful speech." Intrigue is a promise that will lead the reader to the text. It has two stages of deployment:
a headline that draws attention;
abstract that encourages reading.
Annotations often do not attach importance to either the author or publisher, although this is extremely important. The abstract is a single paragraph of the text placed at the beginning of the book. It should be a common cause for the author and the editor, as well as the whole text in many respects. This is one of the steps of consistent retraction into the text.
Ideas
The books should awaken some thoughts in us. This is important for both artistic text and non-fiction. That is, the reader must understand: he will have something to think about when reading this book. The beauty of reading is not at speed. Thanks to reading, we can slow down running in this crazy world and pause it. As the main creator of your masterpiece you have to write the unique text that will charm the reader and hook their attention till the end.
Nowadays, the literature is very diverse and rich but you have to present something new and unique. Do not try to copy existed thoughts as nobody likes plagiarism. We highly recommend you to write using not only your common sense but feelings as well.
Well, if after reading, we have different views and emotions. It is important for a book to be diverse. It should contain something that surprises the reader and prompts certain discoveries that he/she did not even expect.
Style
A good style is when the text is pleasantly to read; the author speaks the language he/she writes, the reader understands that the individual passages are just beautiful. The question is not what language we write, but how much we have it.
So, thanks to the book, first of all, we get access to knowledge, ideas, spiritual and moral values, understanding of beauty and the creative achievements of man. The world of books is beautiful and weird. Each covers a unique story— with its heroes, events, and atmosphere. While reading books, we immerse ourselves in this world, rejoice or mourn together with the characters, sympathize with them or express our condemnation. The book is an inexhaustible source of knowledge and a devoted friend who accompanies us from its very early childhood.