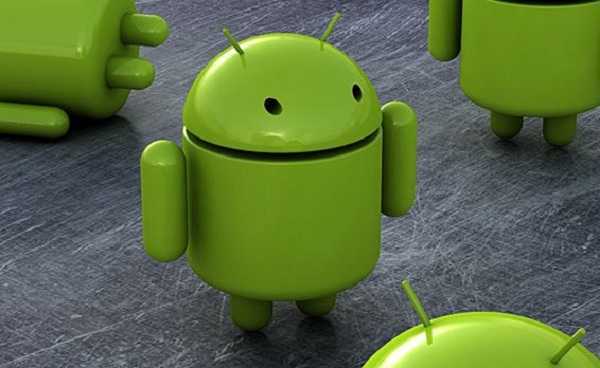 Wondering what's the must-have apps for your Android phone? We are sure you are spoilt for choice! There is a good number of apps available in Google play store and it doesn't matter whether you are looking for games or communication apps. Some of them are great augmented reality apps too that you just cannot miss out on.
The Top 5 Android Apps You Just Cannot Miss Out On!
While we are sure you would have a good many of them on your phone, choosing the best is often a challenge. Don't worry – we have done all the hard work to give you three Android apps that you just cannot miss out on today!
1. Google Assistant
This one's an artificial personal assistant from Google's bucket to guide you through all your needs. You can use it to communicate, navigate, set reminders, make calls, click selfies, receive weather and news updates on a daily basis as per requirement. A lot of things can be done with this powerful app. In your busy schedule when time is super precious, Google assistant is a must in any smartphone.
It's easy to install; just download it from Google play and enable it. Another option of using this app is to simply click on Google and say, "Ok Google".
2. Xender
Xender is one of the best wireless file transferring apps available for android. With Xender, data transfer becomes easier and super fast — absolutely without mobile data usage. Xender also provides users the powerful function"Connect to PC" which offers connectivity between phone and computer or smart TV with many awesome features.
3. Parallel Space
Parallel space let you clone and run multiple instances of the same app simultaneously. It also protects user privacy by making apps invisible on the device with the Incognito Installation feature. You can also apply customized themes to the cloned apps make it distinguishable from the original version. It also protects user privacy by making apps invisible on the device with the Incognito Installation feature.
4. Smart Launcher 5
Smart Launcher 5 is one of the best unique launcher apps available for Android. Smart Launcher is a perfect home screen replacement that automatically sorts your app into categories and integrates modern solutions to let you perform your daily tasks faster and easier.
5. Office App: WPS Office +PDF
Get your office on the go with this is small mobile app. It is a compact and free office suite from Android. It encompasses all the office processor functions like Microsoft Word, Excel and PowerPoint. It is also compatible with Adobe PDF, Memo, Docs Scanner and Google Doc. To add on to it, Office Apps comes with a free PDF converter which supports bookmark and annotations also.
Since all the documents are stored in the cloud, it is absolutely independent of any specific device. You can access it from anywhere and any system.
To make your life simpler, it allows you to edit and share your documents, be it a word, excel, ppt or any other office application. In fact, sharing documents couldn't have been easier; you can send the document via Messaging, Whatsapp, Facebook, and Twitter.
With the numerous apps releasing every day, it is tough to keep the list constant. The above apps seized our attention from their usage and simplicity.