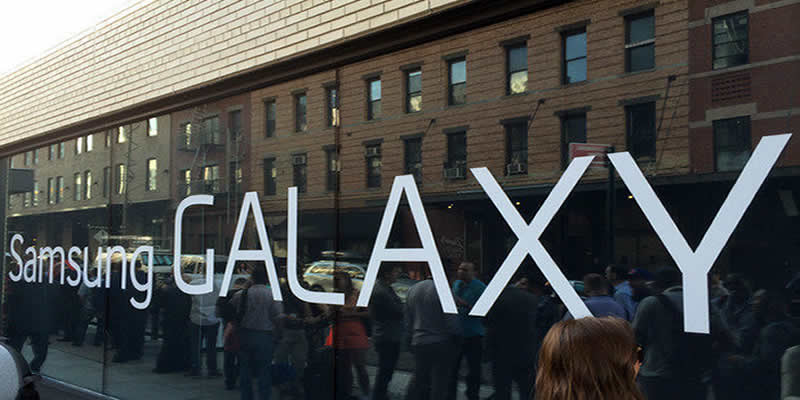 Finally World's top smartphone maker — Samsung Electronics Co Ltd is all set to launch its own artificial intelligence digital assistant service for its upcoming Galaxy S8 smartphone and interestingly co-creators of Apple Siri is developing the new "Siri killer" for Samsung.
According to Reuters, Samsung on Sunday announced that it would launch a new AI digital assistant for its upcoming Galaxy S8 smartphone.
Viv Labs is an AI company — which Samsung bought back in October — founded by Dag Kittlaus, Adam Cheyer and Chris Brigham — are also the co-makers of Siri which got acquired by Apple in 2010. So Samsung plans to integrate the AI platform, called Viv, into the Galaxy smartphones and expand voice-assistant services to home appliances and wearable technology devices
Also Read : Samsung W2017 Android Flip Phone Comes With Dual Full-HD Displays, Snapdragon 820 and 4GB RAM
Samsung did not disclosed any details about what, exactly, the new digital assistant will be able to do, but it did say that it will open it to third-party developers.
"Developers can attach and upload services to our agent," said Samsung Executive Vice President Rhee Injong during a briefing, referring to its AI assistant.
Galaxy S8, which is expected to go on sale early next year must be a strong device in order for Samsung to win back customers trust and revive earnings momentum. Recent Galaxy Note 7 and top-loading washing machines recall because of explosion risk questioned the company's reputation.
The new Samsung AI digital assistant could be a real competitor to Apple's Siri — which gotten smarter and reached the company's macOS in its latest iteration, Sierra. Also to Google Assistant, which currently only available on the company's Pixel phones.
Also Read : Samsung Going To Power Next Generation Smartphones With 6GB RAM Chips