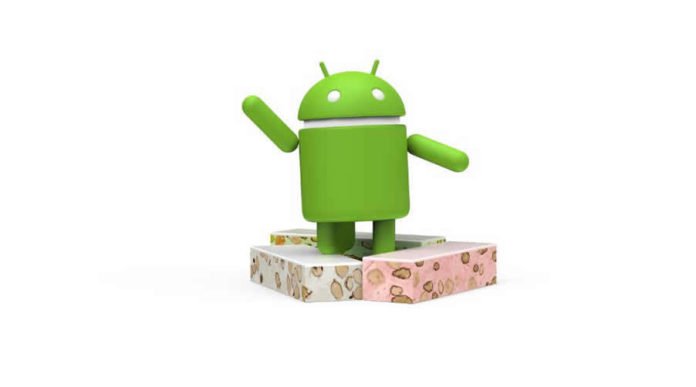 Google announced on Snapchat today that Android N, the latest version of Android, will now go by Android Nougat.That's certainly less exciting than Nutella, which pretty much everyone wanted. Rather than picking the moniker entirely on its own, Google decided to crowdsource this one, opening up the naming to an online poll.
Also Read : This Magic Case will Turn iPhone into Android Phone
Beyond the name, Android N is unique in that Google released a test version earlier than normal — offering up a developer preview in March rather than its past practice of doing so at Google I/O, its annual developer conference. Among the features are a new spilt-screen mode, improved notifications and support for Daydream, Google's new approach to virtual reality.
Earlier in the day, the company had shown off the various statues representing the all the dessert-named versions of Android, before the uncovering the new statue for Android Nougat in a short video story.
Also Read : Learn how to encrypt Android or iOS devices and stay protected