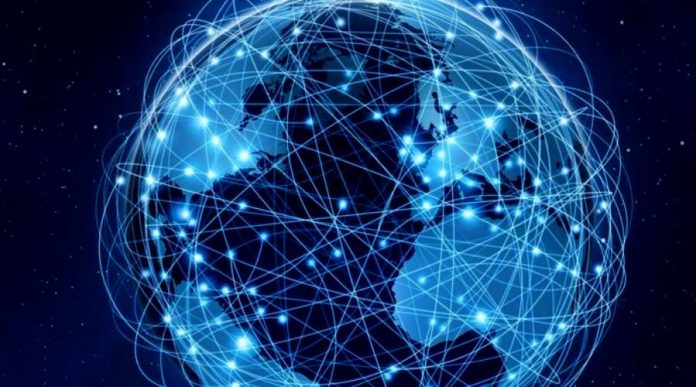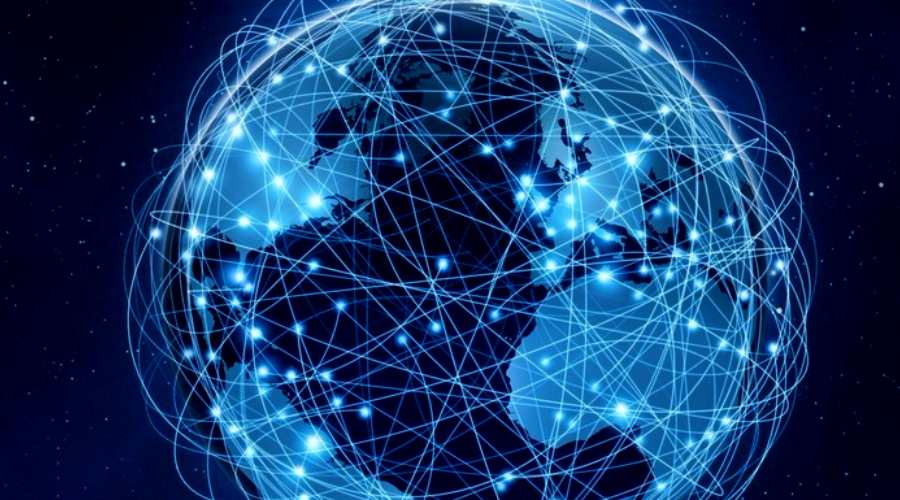 When it comes to buying an internet connection, residents have many options. The question is how to find the right provider that perfectly blends with your needs and requirements? In this article, you will find some of the best performing providers in the US based on speed, prices, and data allowance. However, before jumping to that list, it is important to understand the factors that you should look for in the provider when purchasing an internet service.
1. Speed of the Connection
Speed is by far the most important concern for most of the users. The speed of your connection will determine the time it takes to perform different tasks on the internet. Internet speed can be divided into two categories:
Upload speed: When you send data from your PC to the internet, the rate at which the data is transferred is called upload speed.
Download speed: when you receive data from the internet to your PC, the rate at which the data is transferred is called download speed. It is important to note the fact that download speeds are usually faster than the upload speeds.
2. The Type of Service
The quality of the service varies from provider to provider. While some providers offer the same services throughout the nation, others specialize in one or maybe a few services. For instance, Xfinity might be offering fiber optic internet service in one state but no in another state. Therefore, it is important to know which provider is offering what kind of services in your particular area. Similarly, providers offer different packages in different areas. So, make sure that you research about the ongoing deals and always inquire about their promotional packages because service providers offer special discounts to new customers.
3. Support Offered by the Provider
No matter how great the service provider is, you will always need customer support because these services are susceptible to malfunction. For instance, you might experience slow internet speeds, unusual charges on your bill, or no internet service at all. And in such situations, you will be in dire need of customer support. So, make sure that the provider you choose has a good support system and can cater to your needs wherever required.
Now that you have acquired the knowledge that is needed to select the right provider, let us take a look at some of the best internet companies of 2020.
Spectrum
Being one of the largest service providers in the market, Spectrum offers its services to more than 40 states in the US. The company is known for offering some of the best bundling options to its customers. By getting internet, TV and phone services from Spectrum, you can reduce your monthly bill to a great extent. In addition to this, Spectrum internet does not require you to sign any contract or agreement with the company. That is why customers feel safe to invest in the company because they can cancel their subscription at any time without worrying about any early termination fee. Spectrum Gold and Silver packages are among the highest-selling deals in the market because each of them serves the customer in the best possible way after which they do not crave anything else.
Xfinity
Xfinity is without a doubt the best cable internet provider in the US. Covering most of the country with Gig-level speeds, the provider is currently serving more customers than any other entity in the industry. Xfinity offers some of the best deals for residential clients. Xfinity works best for people who live in large households, love playing online games and enjoy streaming HD videos. The provider offers different contract terms to its customers including a one-year agreement, two-year agreement and even no agreement at all, depending on what you are ordering. Furthermore, Xfinity customers get access to thousands of On-Demand channels and Wi-Fi hotspots so that they never lose their connection with the world.
Cox
Cox is an internet provider that offers the best value for your money. At reasonable prices, you get decent internet speeds with a 1TB data limit, which is enough to support your online activities. Cox is ideal for users who require high-speed internet, love watching TV and do not mind data limits. The company has many positive reviews from its customers, which indicates the fact that it is performing well in the industry. In addition to this, you can always avail of the option to purchase bundle deals to further reduce your monthly bills.
These are some of the best providers in 2020. Evaluate your internet usage and then select the one that suits your needs and requirements.