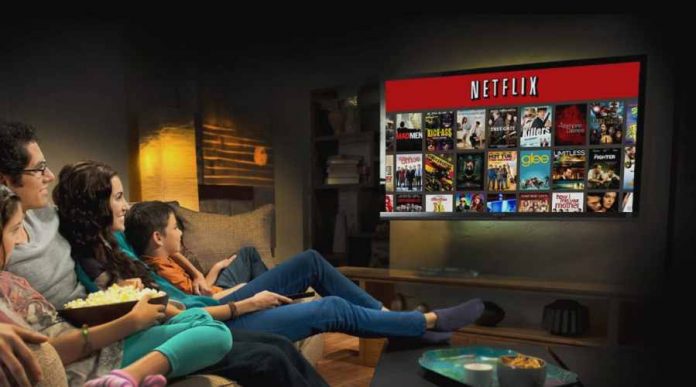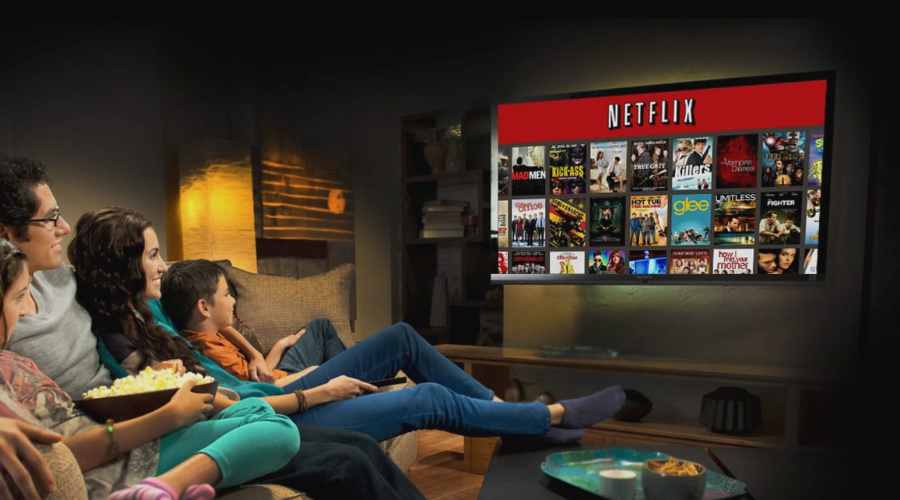 It's perhaps fair to say that live television is becoming the younger brother or sister to streaming these days.
Where once we'd spend hours flicking through channels, we now load up streaming services, choose a programme to watch from the beginning, or even just pick up with a show from where we left off.
You don't need us to tell you that streaming is bigger than ever before and is only going to continue throughout 2019. But what are the best streaming services to sign up to this year?
Xfinity
Xfinity is a fantastic streaming service and one of the most popular around at the moment. You'll find a whole host of great channels and the biggest shows to stream.
What you can access depends on where you are in the world, however, there are ways around this by using a VPN.
You can access all manner of channels with a VPN for Xfinity, including abc, CNBC, ESPN and more. All you have to do is set the right location with your VPN to access everything it has to offer.
There are different packages available, ranging from around $10 per month up right up to around $65.
BBC iPlayer
The BBC iPlayer is one of the UK's biggest streaming services but can't be used outside the nation.
If you're outside of the UK, a VPN will also be needed, but it's well worth the investment with shows such as Luther, The ABC Murders and Peaky Blinders all huge shows for them at the moment.
Brexit will likely make it even harder to access the service outside of the UK too, so if you're looking to use it, make sure you do connect to a VPN.
Netflix
Netflix is, of course, the daddy when it comes to the streaming services and has almost 150 million users worldwide.
Its original content is getting bigger and better, with Roma, one of its original movies even being nominated for Oscars this year.
The strength of Netflix's offering is only going to grow with huge shows such as Friends, Breaking Bad and many Hollywood blockbuster films continuing to be added to its catalog.
Hulu
Hulu is one of America's top names in the streaming market and is only available in the USA and Japan, making a VPN completely necessary if you're viewing outside of these countries.
Another producing more and more original content, it's a fantastic service that's only going to advance in the coming year.
You can watch live TV as well as an on-demand service across sports, news, entertainment, and film, and sets you back at around $40 per month.
Popular titles include The Handmaid's Tale, Castle Rock, Killing Eve and Atlanta.