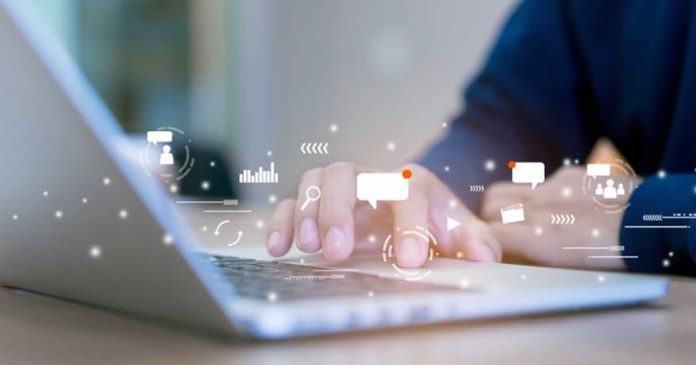 First computer games were introduced almost 60 years ago. In 1962, Spacewar! was launched by MIT enthusiasts and has changed our lives for good. Since then, video games have significantly improved, and nowadays, they completely erase the lines between reality and fantasy.
Millions of people worldwide can't imagine their lives without iGaming, which makes this industry an attractive market for new technologies and companies. Below we will discuss the latest and the most popular technological advances, which significantly improve iGaming.
Facial recognition
Due to this technology and 3D scanners, players can take their own emotions and facial expressions to the game. With facial recognition, gamers can create personalized avatars and make them experience the same emotions as you. For example, Intel 3D camera can scan almost 80 points on the player's face and then adapt emotions to the flow of the game, changing its plot.
Facial recognition is also used in gambling. For example, world-known developers that create software for live casino sections offer to use this technology to detect underaged or compulsive gamblers. Facial recognition may also contribute to the safety of online casinos by protecting systems from hackers.
Voice recognition
To enjoy your favorite video game, there is no longer need to hold controllers! Computers can recognize your commands without a need to push buttons. With the help of voice recognition, players can control the game, communicate with other gamers, search on the Internet, or customize various in-game features.
Artificial intelligence
It is difficult to find a more popular and promising technology than AI. From the first games like Pong to Civilisation and Alien: Isolation, they amaze players with top-notch graphic, customized plots, and unique avatars.
Artificial intelligence is considered a technology of the future and significantly improves the quality of games. It educates itself, making the systems, technologies, and games tailored to the preferences and needs of a particular player. With the help of AI, gamers no longer notice where the reality ends and fantasy begins.
High definition displays
Modern iGaming graphic has become so good that players don't want to leave the game! Thus, 4k gaming is the next stage in the industry. First, 4,000-pixel laptops and televisions cost thousands of dollars. Luckily, now they are much affordable and have become a common thing. Vivid colors, amazing details, and full emergence in the process are guaranteed with high-definition screens.
Virtual reality
Even though the majority of VR gaming consoles are still in the production stage, you have probably heard of or even tried out VR headsets. They take gamers to a completely new universe and make them enjoy the process to the fullest.
Nowadays, with the help of virtual reality, players can become a part of any game, be conquerors, Olympic champions, shooters, and horse raisers. And all of this without leaving their homes!
Augmented reality
If you don't want to get lost in reality or want to try something new, AR may be exactly what you need. AR games blend virtual worlds with real ones and adjust plots to common situations and places. One of the brightest examples is Pokemon Go, where players can catch cartoonish characters while walking in the neighborhood or playing in the backyard.
Wearable games
Nowadays, players value mobility and want to enjoy their favorite games without being stuck at home with laptops, desktop computers, or consoles. At first, wearable technologies were used for tracking fitness activity, but at the moment, glasses and smartwatches can be a great option for gamblers. Just imagine: you can enjoy shooters or make a few bets via a smartwatch no matter where you are.
Mobile gaming
Wearable devices are not the only passion of gamers that want to play, not depending on their location. Fortunately, modern smartphones are so good that they allow enjoying even the most top-notch games. Mobile technology has made iGaming more flexible and is already replacing consoles and space-consuming computers.
The future is already here
iGaming industry has billion-dollar revenues making this market a great option for technology enthusiasts and innovators. With the help of virtual and augmented reality, wearable devices, and artificial intelligence, the gaming world is becoming one of the most attractive and dynamic fields both for players and entrepreneurs.