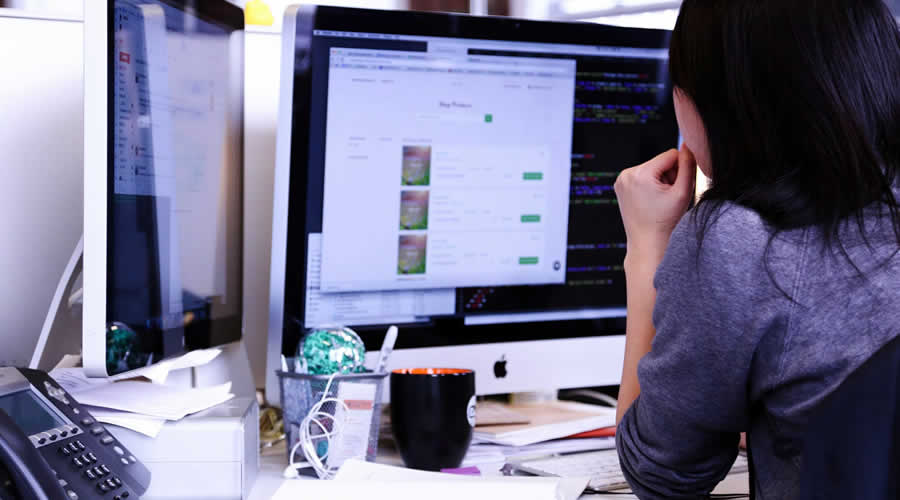 As we know, digital technology has made a huge difference to our world and has changed the way in which we work, enjoy entertainment, communicate, socialize, and much more. When it comes to the world of business, digital tech has made it much easier to set up and run a business, as well as to market it.
In the past, marketing a small business could be costly and time-consuming, which often meant that larger businesses with bigger budgets monopolized their respective industries. However, business owners are now able to use digital marketing methods to gain more exposure without having to put aside a huge pot of money for marketing. In this article, we will look at why digital marketing has become so vital for smaller businesses.
Top Reasons to Make the Most of Digital Tech
People these days go online for a wide variety of purposes, from using specialist tools like a phone number search tool to purchasing goods, accessing services, and much more. Given the popularity of internet usage and the amount people now rely on online technology, it is vital for any small business to utilize digital technology for marketing purposes.
Using online technology will make it much easier and cheaper to get the word out about your business. Many smaller businesses are on limited budgets these days, which means they have to be extremely careful about the amount they spend on marketing. With online marketing, you can look forward to far greater affordability compared to many other marketing solutions, and this makes it a far more viable option for smaller businesses with limited marketing funding.
Another key reason to use digital technology to market your small business is that you can choose from various different methods, all of which come under the same digital umbrella. For instance, you can use social media marketing, blogging, and email marketing, all of which can help to boost your chances of success and help you to spread the word about your business with greater ease.
As a smaller business, chances are your time and resources will be very precious, which means you need to be very careful about how you use them. Traditional marketing can take up a huge amount of time as well as resources, which is something that many smaller businesses struggle with. When you use digital marketing methods for your small business, you don't have to worry about investing loads of time or having endless resources available to help you market your business. These online solutions make it faster, easier, cheaper, and more convenient for you to get the word out about your business. Moreover, you can spread the word with greater ease thanks to features such as sharing on social media.
Boosting Exposure for Your Business
In short, using digital technology will help your small business in many ways when it comes to boosting exposure and increasing customer numbers. It has already proven extremely effective for many smaller as well as larger businesses.