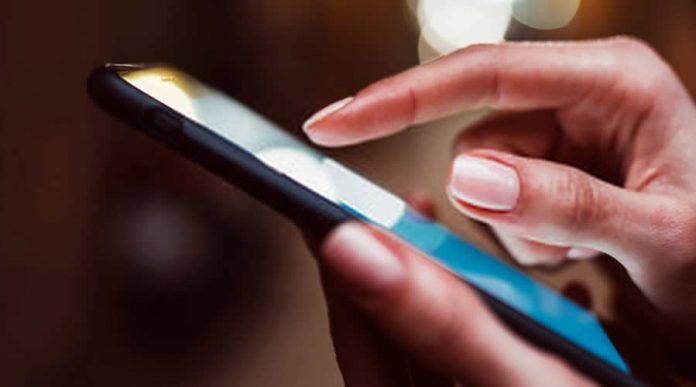 As a result of recent technological advancements, mobile betting apps are now the chosen platform for many betting customers, with bookmakers working hard in order to deliver cutting edge features and entertaining services. Betting has changed so significantly, that those who simply offer markets and odds surrounding a small number of markets having no chance to succeed, with live streaming, bonuses, and instant payments being among the most demanded features for punters today. With that being said, just what can we expect from betting apps in the future, and how will this change the industry yet further?
With over 2 billion smartphone users being found worldwide today, it perhaps comes an as little surprise that betting on such devices has taken off as it has done. It is also no surprise that an increasing number of entrepreneurs and newcomers are looking to get in on the action when it comes to betting, with new apps taking a bigger cut of the market. So, what are the advancements in which punters can look forward to utilizing in betting apps in the near future?
Live Streaming
The introduction of live streaming has arguably been the biggest advancement in technology when it comes to betting over the last decade, with punters being drawn to bookmakers who offer the chance to watch sporting events as they are played out. Apps that do not deliver live streaming are now at a major disadvantage, meaning that they will potentially lose out in the race to target new customers. Live streaming now goes hand in hand with in-play betting, with many bookies ensuring that streams are accompanied by commentary, adding to the overall user experience in the process.
Social Media
Betting and social media now go hand in hand, with bookmakers using platforms in order to target punters. Social media marketing is big business, with the latest apps, bonuses, and markets being launched on pages, including Facebook, Twitter, and Instagram. Meanwhile, many of the platforms on this list of the best mobile betting firms in the UK offer their customers the chance to engage with others, whether it be to offer bet tips, offer condolences surrounding an unsuccessful bet, or discuss the latest news from the world of sport.
Location-Specific Services
As covered by Deloitte in their recent report, something else that is expected to grow is location-specific services, with company's using this to try and stand out from rivals in what is such a saturated market. It is thought that this technology will also allow app users to connect to ongoing events taking place at a nearby location. Meanwhile, with a punter's individual location potentially affecting their ability to place bets on the move, the use of VPNs is now easily detected, meaning that wagers will not be accepted.
Demise of Desktop Bets
The rise in popularity of mobile betting apps also means that fewer bets are now being placed on desktop platforms, which while not particularly bothering the bookies themselves, is an interesting transition. It is estimated that some 100 million new clients will emerge in the mobile sports betting market in the next four years, with upgrades in technology only set to enhance such figures, as punters get recommended more and more to move away from their desktop.
On a similar note, sports betting is only set to become more accessible, with innovation such as the Google Glass, meaning that punters will never miss a beat when it comes to their favorite markets and bookmakers. The apps that are first to introduce such features are likely to be in a good position to be successful.
The Future of Betting Apps: The Bottom Line
While many punters already use mobile betting apps to back their favorite sports teams and players on, a large proportion will be unaware of the features that may be available to them in the near future. So, be sure to sign up on a betting app that is associated with a leading software provider, with doing so, meaning that you will be at the front of the queue when it comes to new services.