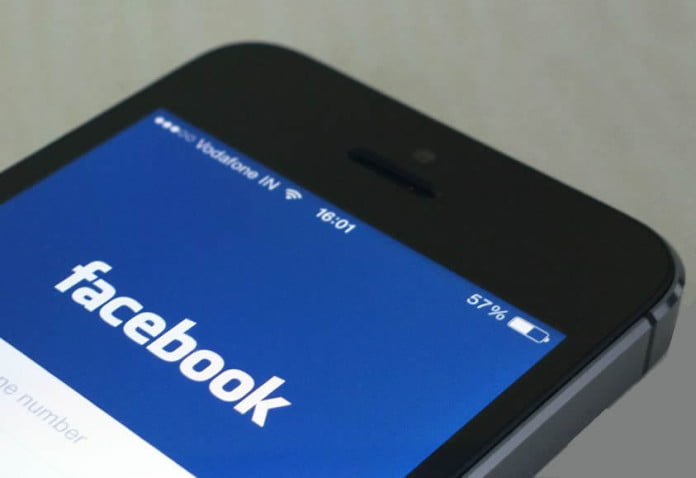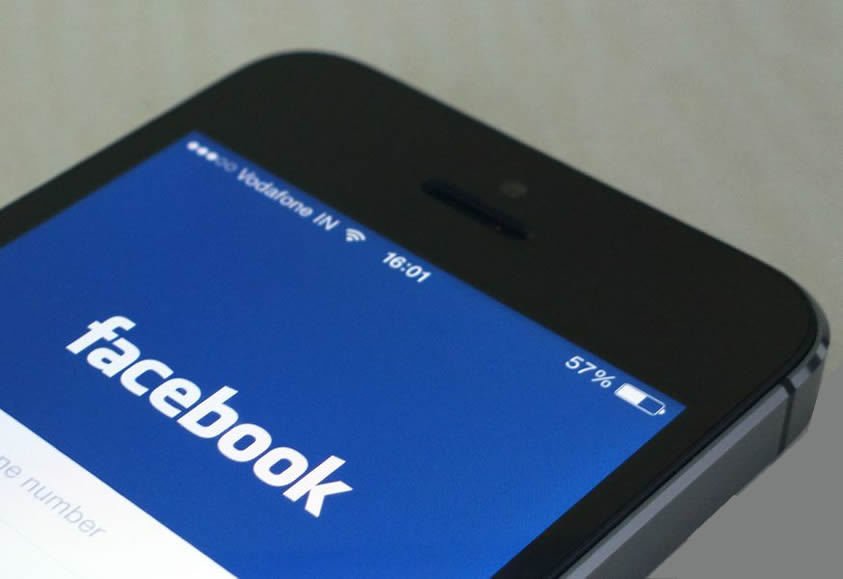 Facebook is working on a stand-alone video app that would support 360-degree videos or "spherical" videos, allowing users to alter their viewing perspective with the mere tilt of their phones.The app is still in early development, and would be available for both Apple and Android operating systems if it proves to be a go, said the people, who declined to be named discussing the confidential project.
Facebook CEO Mark Zuckerberg has repeatedly called virtual reality the next "computing platform" after mobile devices. In March, Mr. Zuckerberg said Facebook would support spherical video in its news feed, saying users would be able to "move around inside the video and view it from different angles."
The introduction of what appears to be a virtual reality-like experience on the phone—but without the need for a VR headset—would be a natural extension for the company, which as been at the forefront of the technology ever since they acquired Oculus VR last year for $2 billion.Oculus is set to release its first consumer version of its Oculus Rift headset early next year, with pre-orders launching later this year.Mr. Zuckerberg hopes the Oculus headset will power a host of new "immersive" experiences, from virtual doctor appointments to live concerts to courtside seats at a basketball game.
Google already offers a makeshift device called Google Cardboard, that can be used to transform a smartphone into a virtual reality headset.Samsung Electronics Co. teamed up with Oculus to make the Gear VR headset due later this year. Sony Corp. has developed its own headset called Project Morpheus.