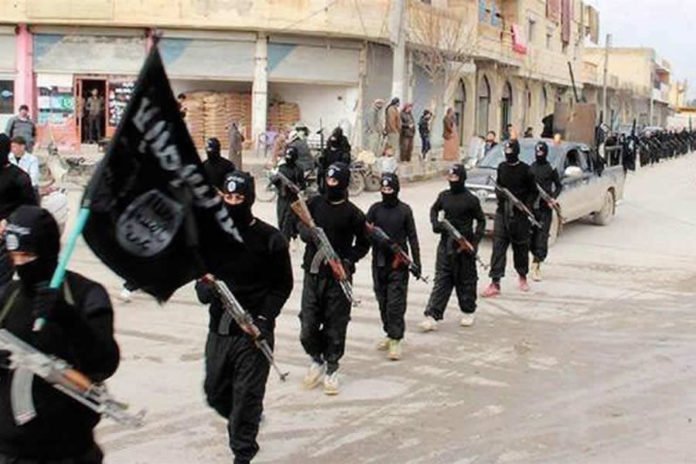 Facebook, YouTube and some other popular tech giants secretly started a new way to control terrorist to share extremist content through their sites. According to a report from Reuters and its anonymous sources, YouTube and Facebook have started automating the process of taking down extremist content from their sites, including Islamic State videos.
Also Read : ISIS Offering $10,000 To Indian Hackers To Steal Government Data
Facebook and YouTube are web's biggest destinations for watching videos and terrorists are misusing it. Because recently many many extremist organizations have used social media and the web as a key tool in recruiting, communicating, and spreading propaganda.
It wasn't clear how much of this process would be automated, but the sources claim that the same technology that finds copyrighted content could be used to find videos of decapitations and other violent scenes. YouTube, for example, uses Content IDs to check new uploads against a list of submitted claims by copyright holders. And its also unclear how much human work goes into reviewing videos identified as matches or near-matches by the technology and how videos in the databases were initially identified as extremist.
According to the source,  the companies now using automation are not publicly discussing it, in part out of concern that terrorists might learn how to manipulate their systems or that repressive regimes might insist the technology be used to censor opponents.
Also Read : Twitter Shuts Down 125,000 Terrorism-Related Accounts