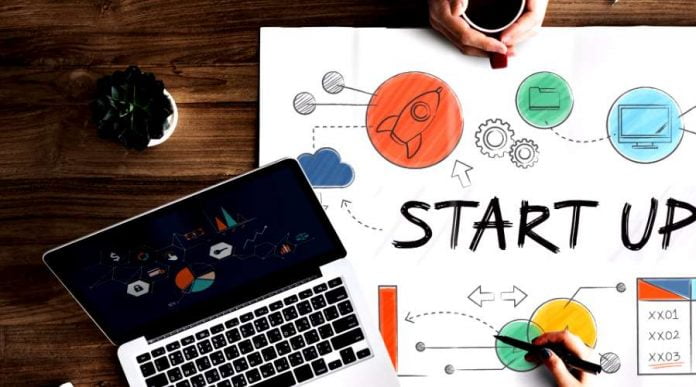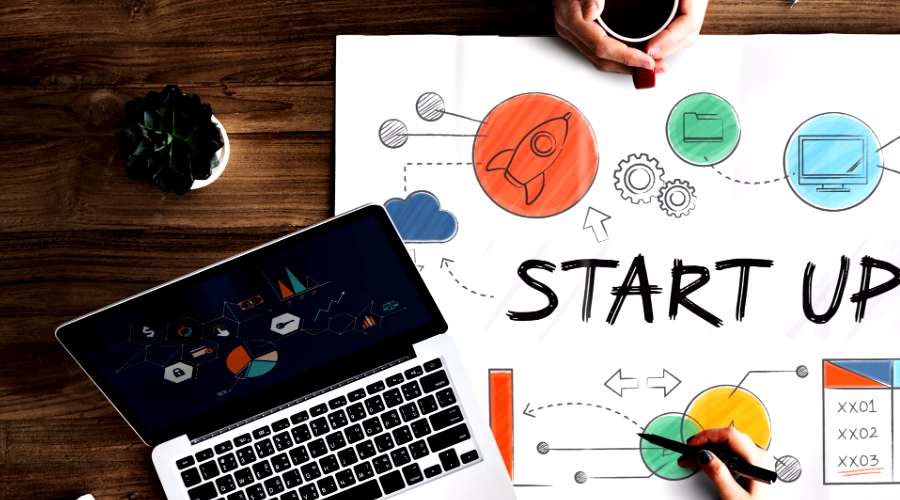 When it comes to online business, smart technology plays a crucial part. The competition in the market is pretty intense and you have to constantly step up your game to survive. Thanks to the advent of innovative gadgets, small businesses can run efficiently even when they don't own as much workforce as large business institutions. With the help of gadgets, you can get your business up and running smoothly.
While running an e-commerce, it is essential to choose smart gadgets and devices that save both your time and space and make running a business a little less hectic. Here we have put together a list of important gadgets that can prove helpful for your online business.
1. iPad 2
Going by the slimness and usages, iPad 2 is probably the best tablet that has a lot to offer to your business. The iPad 2 tablet is actually slimmer than the new iPad, and it is even a 100 bucks cheaper than the latest iPad model. This device is sleek enough to fit into any briefcase or handbag and powerful enough to handle the critical business related tasks. Be it writing your emails and reports, examining documents or video conferencing, iPad manages it all.
2. Ultrabook
A lot of ultrabooks are donning the market nowadays. A lot of business owners and entrepreneurs are opting for ultrabooks considering their significantly lightweight and compact size as compared to full-size laptops. Plus it also has a ton of business feature to aid your business all the while providing a great connectivity.
Products like these are a little pricey but worth your money. You can also opt for loans when buying these tools for your business. Visit Crediful.com and have a look at the various loan lenders listed on that site to help you start your business
3. Mobile Card Payment System
Be it a well-established business or a small one, your business needs to be able to process credit cards even on the go. There are multiple options for card payment system but be mindful while choosing the one with the most number of useful features.
4. Mobile Routers
Mobile routers are a must-have gadget in your arsenal if you are running an online business. These routers provide you with connectivity even when you are on the go so that your business doesn't stop when you are traveling. These routers are very compact and can easily fit in any bag and very easy to carry around.
5. Conference Cam
Built-in webcams that come with your laptops are great for one on one video calling but when it comes to addressing a group, a conference cam is very essential; otherwise, it may get crowded easily. Conference cams have the ability to zoom, scan and tilt and they are surprisingly portable and easy to move around. These cams, however, require high functioning net connectivity to provide optimum service.
6. Digital Scanners
Taming all the paperwork involved in a business is a hectic affair. All the receipts, invoices and contracts and any other document in between, need to be properly maintained. A portable digital scanner can help you with that all the while saving your space. The benefit of digital scanning is that the document that you scan are backed up automatically to your connected computer. Scanned images are stored in the form of PDFs and you can easily search them by entering keywords. Once you get digital images of the documents, you can dispose of all the hard copies.
Final Words
It is a tough market out there and to maximize a business without a large workforce, they are highly dependent on gadgets. Hopefully, this article has helped you with choosing the right gadgets to sustain your online business and reach its mark.