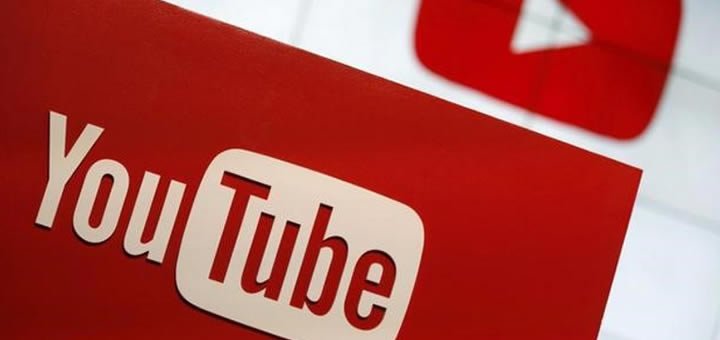 Google is planning to do a complete makeover of YouTube — the world's largest video-sharing service — by adding Social Network features to compete with Facebook and Twitter.
Which means — soon you can post text,image,links just like Facebook and Twitter.
Also Read : YouTuber brings broken smartphone back to life – as a robot
According to a report from VentureBeat, Google is currently working on a feature — codenamed Backstage — which will expand YouTube platform to allow creators to share photos, polls, links, text posts and videos with subscribers, and will also eventually allow subscribers to reply with rich content including photos and videos.
The feature will add a new Backstage tab to users' channels, according to VentureBeat, and posts on this Backstage tab will be shown in reverse chronological order, and they will also be shown in users' feeds and notifications. In addition, users will be able to share Backstage posts to other social networks.
According to VentureBeat, Backstage is expected to launch on mobile and desktop by the end of 2016. The initial launch will be for "select popular YouTube accounts," VentureBeat reported, and it will have "limited features."
Why this new Backstage feature ? — YouTube is solely dedicated to video sharing — video sharing and watching is the primary function of YouTube. So content creators have to  move to other platforms like Facebook,Twitter to make contact with their fans. So by adding this new Backstage feature in YouTube, content creators can communicate with their fans without heading over to other platforms.
Facebook has already shown that a social network can be a video-viewing destination. We can hope this upcoming YouTube feature could be a better competitor to Facebook because the new features seem aimed at creators who might be tempted to move to other platforms that go beyond video sharing.
Also Read : Secret Features Of Youtube → Some YouTube Tricks That You Don't Know