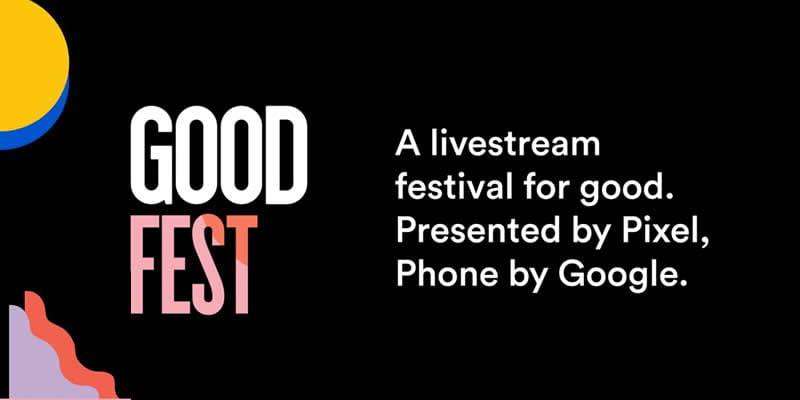 GOODFest — Google introducing its own "first-of-its-kind livestream festival" aimed at bringing together music, community and technology.
The series of five shows, taking place in five different cities across the US, including New York City, New Orleans, Seattle, San Francisco and Los Angeles., and is set to feature D.R.A.M., Glass Animals, Yeah Yeah Yeahs guitarist Nick Zinner, and more.
Google has billed the festival as "a celebration of progress, positivity, and the power of people to push the world forward," and proceeds will go toward non-profit organizations.
Glass Animals will kick off GOODFest in New York City on November 29; Gogol Bordello and Yeah Yeah Yeahs' Nick Zinner will play in New Orleans on December 9, and D.R.A.M. will be performing in Seattle on December 12. The line-up for the remaining two performances has yet to be announced.
Also Read : ɢoogle.com And Google.com Aren't Same — Stay Away From The Fake Google