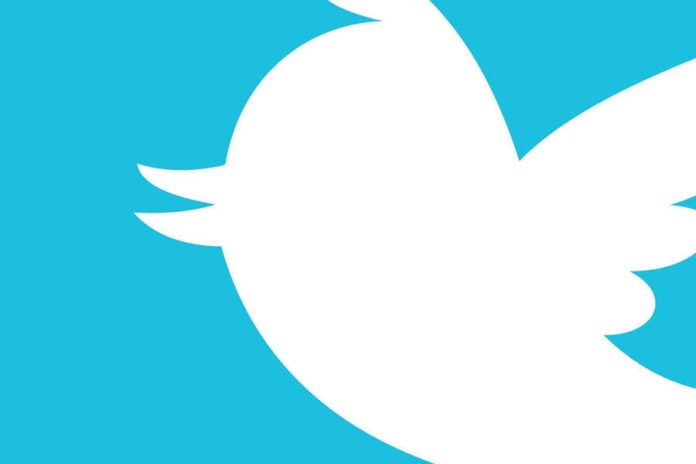 A hacker who linked to the the recent MySpace, LinkedIn, and Tumblr data breaches claims to be selling 32m Twitter accounts on the dark web. Just couple of days before a hacker group compromised Facebook CEO Mark Zuckerberg's Twitter and Pinterest accounts and they also claimed that they got his password from data breach on LinkedIn.
Also Read : Best cybersecurity practices to prevent data breach in your organisation
Hacker Selling 32m Twitter Accounts on the Dark Web
---
According to ZDNet, a Russian hacker, who goes by the name Tessa88, claimed in an encrypted chat on Tuesday to have obtained the database, which includes an email address, usernames, and plain-text passwords. And he is selling the cache for 10 bitcoins, or about $5,820 at the time of writing.
LeakedSource, a breach notification site which received the database from the seller on Wednesday, showed there are in fact over 32 million purported accounts in the database, after duplicates were removed.
LeakedSource added that the most commonly occurring password in the database is '123456', followed by '123456789', 'qwerty' and 'password'. That's dangerous because it means the accounts these are associated with could be hacked with just a little guesswork and wouldn't even require malware.
The real danger is that many people use the same password on several sites, Mark Zuckerberg's multiple accounts got hacked because of this practice; if an attacker gets a single user's account for one online service, they could likely access other accounts like their email inboxes and cloud storage. Learn how to create a strong secure password and stay away from this types of hack.
Also Read : Dell Introducing New BIOS Security Tool To Make Its Laptops Harder To Hack