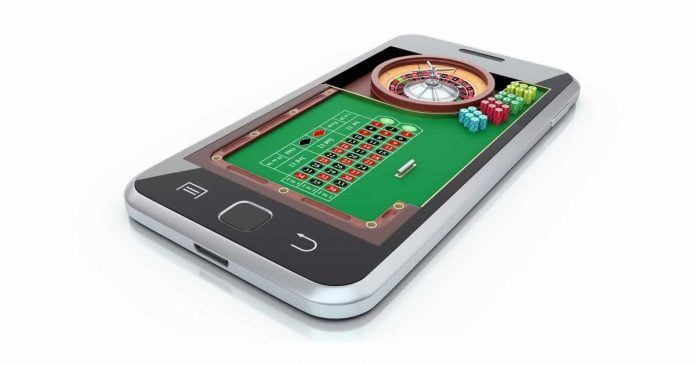 There are few guilty pleasures quite as pleasurable as spending a few hours of gambling online. Unfortunately, this can be a risky activity if you do not take the right steps to protect yourself, your personal details, and your money. Here is a guide to staying safe when it comes to online gambling.
Always take the time to read the fine print
You will be faced with a rather extensive document detailing all of the terms and conditions whenever you sign up to play at an online casino. While you are probably itching to get started, always take the time to read through the fine print to ensure that you know exactly what you are getting into. Pay special attention to the aspects of the document that outline how your personal details are treated and do not supply them unless the casino in question can assure you that they will remain 100% confidential at all times. Also, have a look at the process involved when withdrawing your winnings. Some online casinos may charge hidden fees.
Compare online casinos
Considering how much fun the pastime is, it is understandable why the online gambling world is so massive. However, because it is so big, it makes it slightly more challenging to find online casinos that you can trust to prioritize your safety. This is why online casino comparison websites have become increasingly valuable. These websites are dedicated to providing prospective players with reviews on their country's most trustworthy and entertaining online casino offerings. For example, if you are looking for the best online casino Canada has to offer, you cannot go wrong by comparing your options via Maple Casino.
Check that the casino is properly licensed
Almost all countries have an appointed online gambling authority that provides reputable gambling websites with licensing that acts as its seal of approval. Always double-check that the casino you have chosen is properly licensed. You can usually locate this information at the bottom of the home page.
Only play on secure websites
Investigate whether or not an online gambling website is secure or not by looking next to its URL. If a small lock symbol appears, then you know you are good to go. If not, you might want to continue your search elsewhere, just in case. This lock symbol shows that the website has SSL encryption – a special type of online security that creates a secure connection for the safe transmission of confidential information and personal details. Never trust a website that posts an SSL encryption badge on its home page but does not have the lock symbol near its URL. This is a sure-fire sign that you are about to be scammed out of your hard-earned cash!
The most important aspect of online gambling safety is doing your research before agreeing to play. Check out reviews, know what red flags to watch out for, and never take your safety for granted. Here's to many hours of worry-free gambling from the comfort of your home!