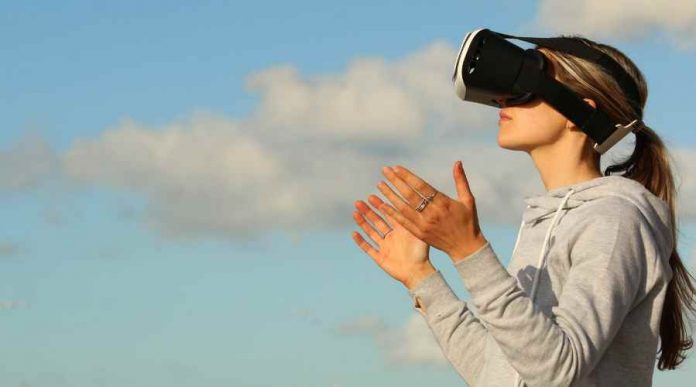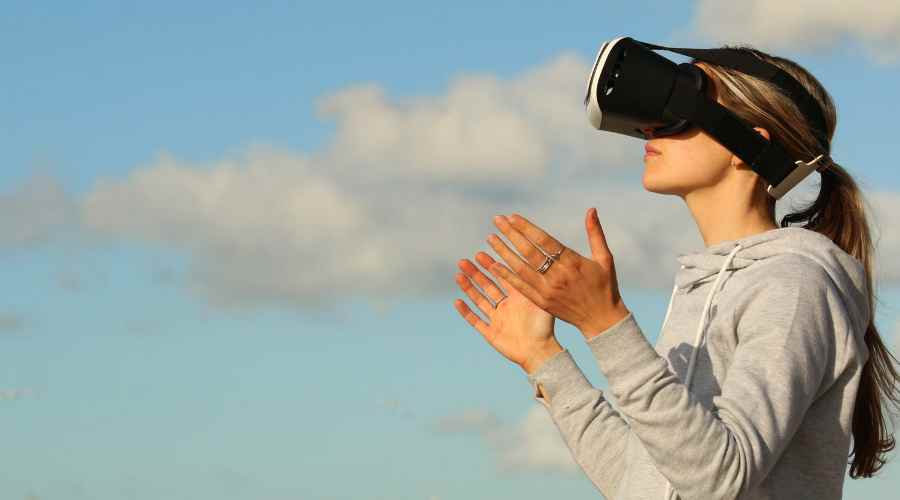 iGaming industry is one of the most unexpected in terms of capital growth. Thus, the turnover of online casinos in 2023 should amount to $525 billion. For example, in 2014 the figure was 450 billion. An increase of 75 billion is more than serious.
If we talk about gambling from the standpoint of various VR/AI innovations, then Forbes experts in their forecast for 2018 noted the rapidly growing role of artificial intelligence and chat bots in online casinos and iGaming all over the world. And here is a clear trend — everything is now growing as the development and improvement of various virtual reality applications.
As we know, virtual reality is making huge gaits in several areas, including the iGaming sector. Some games and online-casinos have already been adapted to the new technology so that players can use VR headsets to participate in games.
The active use of cryptocurrencies when making transactions in the online gaming system contributes to everything. It is already clear that 2021 will see more funds in Bitcoin, Litecoin, Ethereum and other cryptocurrencies in online casinos compared to traditional fiat currencies. Express payments in cryptocurrencies online are giving the gambling industry a strong impetus for development.
There is a clear development trend in cross-platform games as well. Mobile iconic gambling via smartphones is on the rise. And many regulated and safe online casino are also increasingly adapting to the ever-changing needs of players. More than 50% of online gambling revenues now come from mobile devices.
Moreover, machine learning is evolving every day. The rapid advancement of many machine learning applications — AI image recognition and its ability to process data in real time — is also improving. Smart user identification, the integration of payment solutions with confidential accounts and public user profiles on social networks are the factors thanks to which machine learning is increasingly confident in its first roles in iGaming.