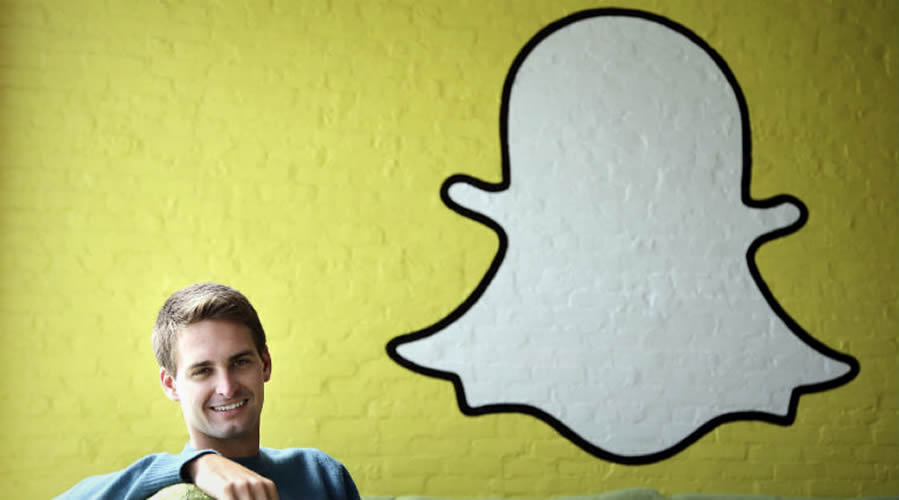 Snapchat hasn't been having a good weekend. Followed by the alleged remarks made by Snapchat CEO Evan Spiegel, according to an allegedly disgruntled ex-employee, anonymous Indian hackers are now claiming to have leaked 1.7 million Snapchat users data.
According to reports, Indian hackers had found vulnerability in Snapchat database last year and had siphoned details of 1.7 million users. Hackers leaked and made this data based available on the darknet to mark their resentment against company's remark for India.
Hackers said that they had found the bug earlier but never used the data but "arrogance" of the Snapchat CEO had miffed them. They have further threatened to carry out intensive strike against company on the virtual world till the CEO apologies for his remark.
On the other hand, Snapchat has not confirmed any successful hack and leak yet.
In the meantime, Snapchat's app ratings on both Android and iOS have plummeted to the lowest possible score in India, while even being downgraded to at least a 2 out of 5 in the US, ever since the original report. #BoycottSnapchat and #Uninstall_Snapchat have both been trending on Twitter over the weekend, as Indians and Spaniards alike express their outrage against being termed "poor countries."
Snapchat has since denied the report, calling it "ridiculous", claiming that the story was made up by a "disgruntled former employee" and that the company is "grateful for our Snapchat community in India and around the world."