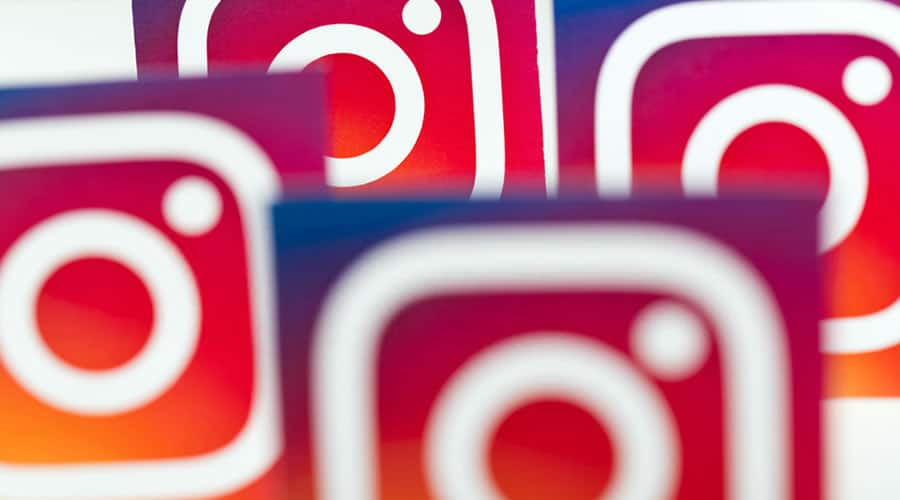 Are you new to the world of social media, and Instagram, and want to know how it works and how you can become successful on the platform? Have you heard about the Instagram algorithm but want to know more about it before you get started?
Instagram is a social media platform that allows users to share their lives with others. But what does the Instagram algorithm mean for you? The algorithm determines which posts are shown on your feed based on the time spent viewing and commenting on posts, likes, shares, and more.
The more engagement you get from your followers, the higher your posts will be shown on your follower's feeds. confused? Well, it's not an easy thing to understand, but it is really important to know what the algorithms do, so you can do a better job when growing your account. And growing your followers is essential, so you need to understand how to do it quickly and efficiently. For example, you can try using a growth service like Growthoid to get more Instagram followers, and this can work as a great starting point for your account.
Continue reading to find out more about the Instagram algorithm.
What is the Instagram Algorithm and How Does it Work?
Something that you will hear a lot of people talking about on Instagram, especially businesses and influencers, is the algorithm. As a beginner, you most likely won't know what this algorithm is and how it works, or even how it can affect you.
Essentially this algorithm is something that studies user behavior on the app and then presents the user with content that they will be more likely to be interested in. Something to note about this algorithm is that it changes just about every year and it can be hard to know exactly how it goes about picking this content.
At this current point in time, the algorithm on Instagram works based on how much engagement a user's content receives. Typically, users with the most engagement will show up first on your timeline, and in all of the other various features on the app such as Reels, Stories, and IGTV.
This is something that is bound to change in the coming years, as in the past the algorithm would just show the latest content that was posted in chronological order. There is a chance it might go back to this, and there is a chance it might evolve into something completely new.
How the algorithm affects you as a business owner or an influencer
As a user of Instagram, this algorithm is fantastic because it just shows you everything that you will like by the people you like the most, or rather the people who are liked the most. However, as a business, brand, or influencer, this kind of algorithm is something that may work against you, especially if you don't put in the time or effort to get noticed by it.
As a business on the app, many people are unaware of the current algorithm. This is because it is not an obvious change that is in your face, but rather a subtle one that doesn't gain much attention. However, this can be detrimental to businesses if they don't know how to go about it.
As mentioned previously, in order to get noticed by the algorithm you need to have an account that is frequently engaged with, and in order to do this, you should also be engaging with other accounts and encouraging them to engage with you. The more engagement you receive the more likely your content is to be pushed to other users. Having a good social media marketing strategy is a good first step to making sure that you manage to do this efficiently and effectively.
Tips for getting your account out of an algorithm-induced slump
Last but not least, there are a few tips that you should follow in order to make yourself more noticeable to the algorithm and gain more engagement in the process. As mentioned above, engagement is a key aspect of the algorithm, and this means that you need to be receiving as much as you can.
Instagram offers a multitude of different posting features for their users to make use of, and two particular features, Reels and Stories, seem to generate the most engagement of them all. By making use of these two features as often as possible you can almost guarantee that your engagement will go up and in turn, you will be noticed by the algorithm.