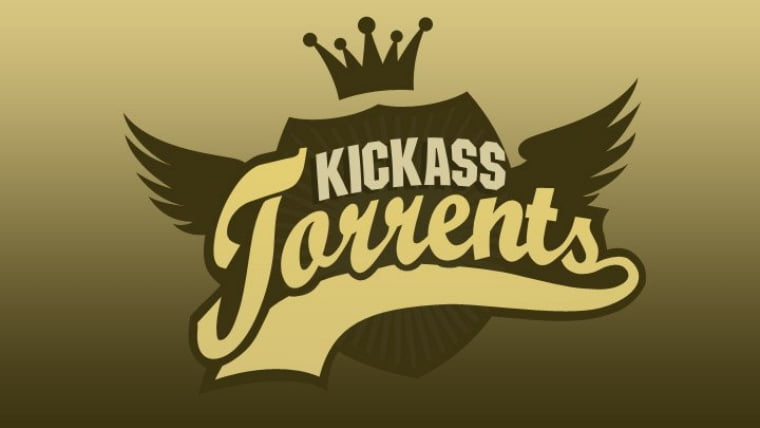 If you, like so many, used KickassTorrents (KAT) as one of your primary sources for downloading movies, music, and more, bad news for you. Popular torrent site KickassTorrents Goes Offline as the alleged owner of the site was arrested on Wednesday.
Also Read : Woman Wins $10,000 Lawsuit Against Microsoft Over Forced Windows 10 Upgrades
According to TorrentFreak, Artem Vaulin, 30, of Poland, was arrested in the Ukraine on a number of charges, including conspiracy to commit criminal copyright infringement, conspiracy to commit money laundering, and two counts of criminal copyright infringement. According to a complaint filed in U.S. District Court in Chicago, the copyrighted material over on the site is valued at over $1 billion. The US is seeing to extradite Vaulin and a federal court in Chicago has ordered the domains to be seized.
Also Read : Former Yandex Employee Arrested for Trying to Sell Search Engine Source Code for $25,000
This is a big hit for the torrent community, since KAT was one of, if not the, most popular torrent site, even bigger than the Pirate Bay. According to the criminal complaint, KAT is the 69th most frequently visited website online, and receives over 50 million unique hits a month.
Additionally, the criminal complaint reveals that investigators went undercover to advertise on the site, which revealed a bank account that was used.
At the time of this writing, kat.cr, which is the current domain for the site, doesn't appear to be loading however it looks like the site is gone forever and users will need to search for another platform.
Also Read : It's Now Legal To Jailbreak Your iPhone, Android Smartphone, Tablet Or Smart TV