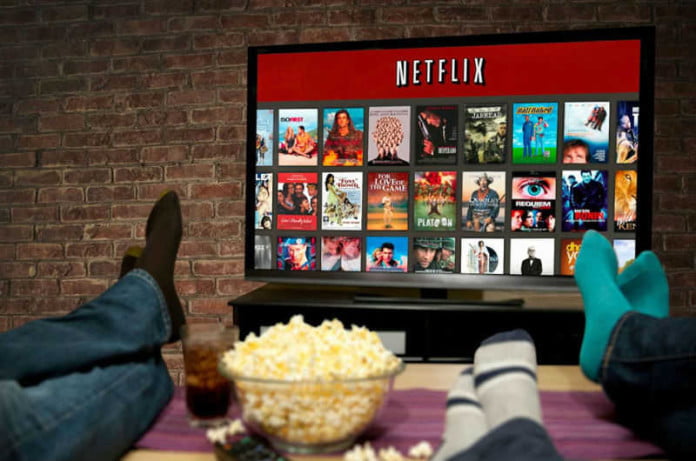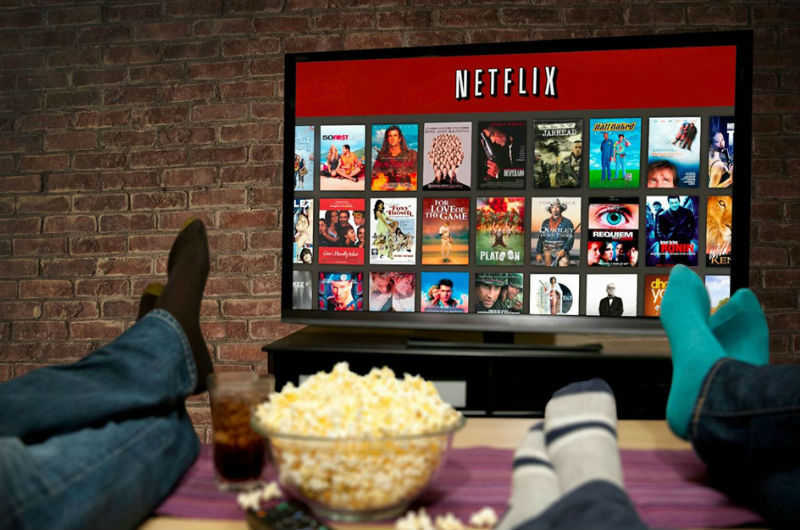 Online video streaming service Netflix is all ready to set foot in India, according to media reports. It is expected that the announcement for the Netflix for India will be made at the upcoming Consumer Electronics Show 2016 (CES 2016) at Las Vegas next week, according to a report in The Hindu Business Line. The video-streaming giant who has been making plans to enter the country however refused to share any details as to how it plans to spread out in India.
Also Read : Hackers Are Selling Lifetime Access To Netflix, HBO, Spotify And More For Less Than $1
Netflix earlier had plans to enter Asian markets starting with Singapore, Hong Kong, and two other nations in early 2016. But there is not confirmation on the dates yet. According to media reports, the US-based company has partnered with an Indian telecom company, name of which remains under wraps, to leverage the 4G networks. In the current scenario, only Airtel has the infrastructure and presence in select cities with its 4G networks. Reliance has announced its 4G services, but currently they are available for its employees only.
Also Read : Samsung Going to Showcase 3 Crazy Products at CES 2016
Netflix's entry will boost the market of Internet-powered services in the country as the 3G and broadband connection network expands in the country. Currently, Eros Now and HotStar offer services at competitive prices. Netflix's official launch will put an end to piggybackers who use third party tools to gain access to the services.
Also Read : Google's Project Loon will Offer Affordable Internet Access to Millions of Indians