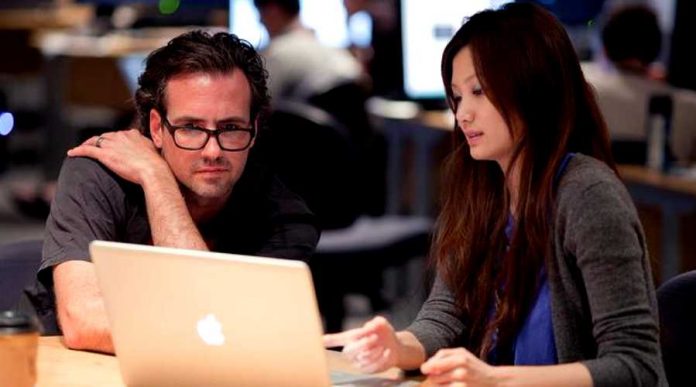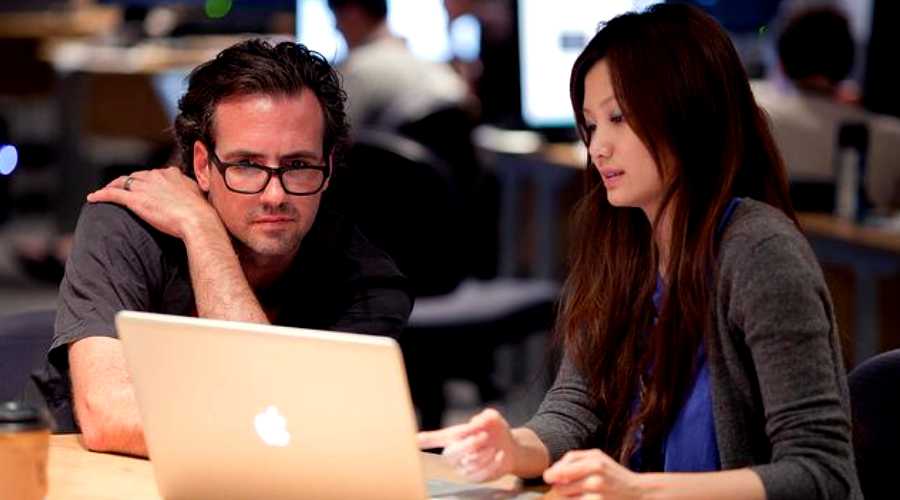 The world of IT is growing constantly. New technologies are introduced every day and they require skilled developers. Without such specialists, there would be no one to develop and improve the amazing tools that technology has provided us.
It is a common trend that people always want to reach new heights in their careers, but it can become difficult sometimes. The main reason for this is that most people don't have the right knowledge to advance in their careers. Still, it is believed that a person needs to learn new things as time passes to keep their career afloat, even more so when you are in the IT field.
One of the best ways to improve your IT skills is to get a certification from the world-recognized vendor. There are a lot of organizations that provide high-quality certifications in various IT-related subjects, but none of them can compare with Microsoft MCSA 70-486 VCE Questions. Yes, aside from being a tech giant and one of the biggest suppliers of software and hardware products in the world, Microsoft also has a reputation in the field of high-quality certifications. There are many Microsoft certification exams that you can find, but here we will be focusing on associate-level MCSA: Web Applications certification and one of the tests required to attain it – Microsoft 70-486 exam.
MCSA: Web Applications
There has been a sudden increase in the number of people who are applying for a job as a developer. Therefore, everyone needs to bring a good set of skills to the table if they want to be considered for the job. Without any doubt, MCSA: Web Applications certification will set you apart from other candidates. This certification verifies that you have the skills necessary to implement contemporary web applications.
To get certified, you should clear either exam 70-480: Programming in HTML5 with JavaScript and CSS3 or 70-483: Programming in C# along with exam 70-486: Developing ASP.NET MVC Web Applications. To give you an idea of typical MCSA: Web Applications exam, below we will take a closer look at 70-486 test.
Microsoft 70-486 Exam: Details
The first thing that you need to know is that Microsoft 70-486 is aimed towards developers who use ASP.NET MVC, ASP.NET Core and Microsoft Visual Studio 2017 technologies. The exam is perfect for developers to measure their skills when it comes to handling different web development problems.
Anyone can take the Microsoft 70-486 exam as long as they have a bit of experience in web development and the aforementioned technologies. The only catch is that the candidate needs to be at least 18 years to be eligible for the exam. The exam fee for the Microsoft 70-486 exam is $165, but it may vary depending on your country. If a candidate does not pass the exam on the first try, they can always pay the fee again and give it another go. In the event that you do pass the 70-486 exam, you can complete the certification by passing one more test and receive your certification. MCSA: Web Applications credential is valid forever and it is recognized in a lot of countries.
Exam Details
The time limit or the number of questions in Microsoft 70-486 exam are never fixed. However, normal practices tell us that there can be around 40-60 questions in the exam that need to be answered in 120 minutes. Some of the questions are based on the multiple-choice format. The exam can be given in different languages namely, English, Japanese, Portuguese, French, German and Chinese (Simplified and Traditional). To pass the exam, you need to have a score of at least 700 out of 1000.
There are a few different topics that make up the Microsoft 70-486 exam. If you just focus on these topics, you will be able to get a lot of the answers correct. The topics are as follows:
Design the Application Architecture
Design the User Experience
Develop the User Experience
Troubleshoot and Debug Web Applications
Design and Implement Security
However, the exam is not limited only to these topics. The professional experience can serve you very well during the test.
After you receive your MCSA: Web Applications certification, you can go for MCSD: App Builder credential and get an official developer status. Now, let's see which preparation options you have:
Preparation Tips
Even if you have a couple of years of experience in web development, it would be a mistake to take the Microsoft 70-486 exam lightly. Don't forget that at the end of the day it is just like any other exam and you need to prepare for it. No matter what other techniques you use to prepare for the exam, self-studying with books and video lectures will prove to be the most helpful. After all, it is you who need to take the test, so why not go the extra mile and prepare for it on your own.
Then we have instructor-led training and it is one of the best options available for those who don't consider self-study. The instructor will explain everything in the syllabus from head to toe. The instructors are often themselves Microsoft certified and that gives the candidate more confidence.
Also, don't forget about practice tests because without the right amount of practice it will be difficult for you to answer the exam questions. Practice tests are the closest you can get to the actual Microsoft 70-486 exam, so you need to refer to them. The questions in practice tests are designed to be just like real exam questions, so they can help you get a realistic exam imitation.
Conclusion
One of the best things about Microsoft 70-486 exam is that you can take the exam as you are pursuing a degree in computer science. So, if you have a certification to show for your skills as soon as you graduate, it will be easier for you to land a proper job. No matter how skilled as a developer you are, you need to take Microsoft 70-486 and other exams seriously because they can bring great things for you in the future.
If you just focus on the syllabus and start preparing a few months before the exam date, you might be able to ace the test at the first attempt. All of the things that you learn during this period will never go to waste and will surely help you at some point in your professional life.