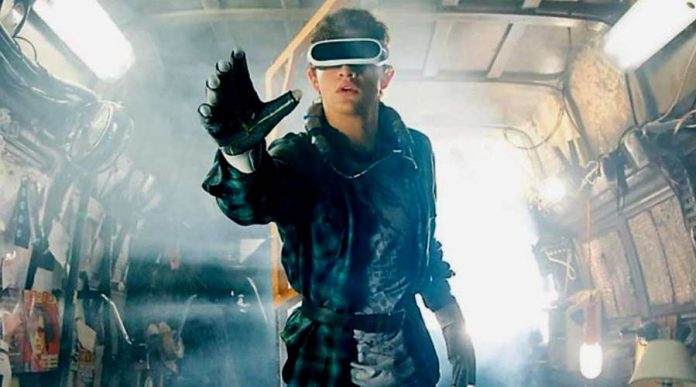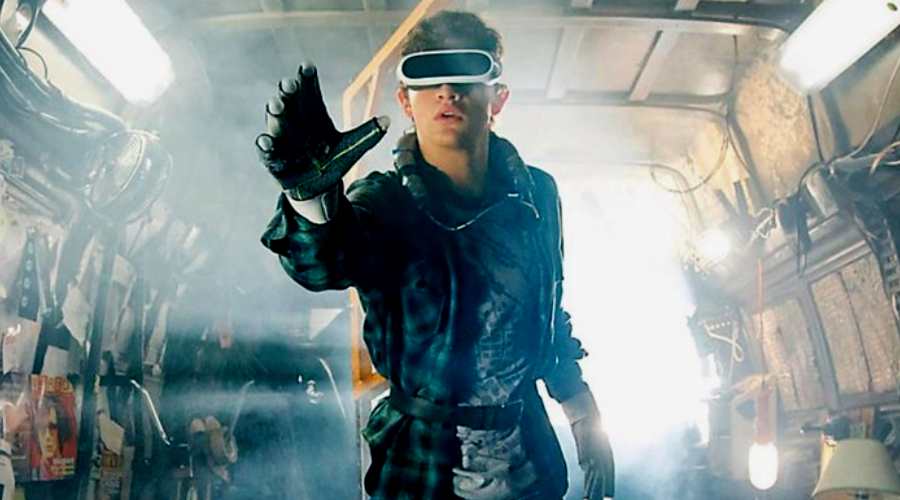 The director of communications for Microsoft's Mixed Reality Arm has admitted that VR headsets haven't met consumer's expectations and demands.
To many, virtual reality is still the future of many forms of personal entertainment. The immersive nature of VR, as well as the endless possibilities of Augmented Reality, has always captured the imaginations of the public. This technology is nothing new but in the last decade, the rise of VR headsets has been hard to ignore.
This new wave of technology can really be traced back to the Oculus Rift. Started as a grassroots campaign on Kickstarter, Oculus was eventually purchased by Facebook for a fee of $2 billion. After that very public deal, a number of other major companies started to research and invest in VR. HTC, Huawei, and Samsung released their own VR headsets but so did one of the biggest tech names of all: Microsoft.
In 2015, Microsoft launched its flagship AR product, the HoloLens. These smartglasses were shipped in March 2016 and came equipped with 2 GB of RAM, 64 GB of flash memory, and a 2.3-megapixel head-mounted display. The HoloLens came equipped with Cortana and Skype, as well as a number of other applications designed specifically for the headset.
But the HoloLens failed to really keep up with rival products. The HTC Vive and Oculus Rift reportedly outsold the HoloLens by around nine to one in the last twelve months. This is a major problem for the company but perhaps it could be because the HoloLens was not a gaming product. Gaming is the most popular use for VR headsets but the HoloLens has not found that target market. However, a Microsoft representative believes that the issue is more to do with the technology itself than the HoloLens as a product.
"The immersive VR headsets were pitched as consumer devices and I think did not meet, in general, the high expectations that were set for them there," said the director of communications for Microsoft's Mixed Reality Arm, Greg Sullivan.
"It happened with the original PC, it's happened with cell phones and radios and microwave ovens and any number of technologies that were innovative but initially expensive, that found the really strong return on investment and value in commercial scenarios and over time become a consumer.
"But what you're seeing now is more and more commercial applications for those types of experiences."
That is certainly the case. There are now far more commercial applications for VR headsets than perhaps initially expected in any number of different fields. In the medical world, companies like Giblib have utilized VR as a learning tool in an effort to train the next generation of surgeons using a subscription-based video service. But it doesn't stop there for VR headsets. Marriott has used VR headsets in hotel rooms since 2015, while companies like Betway have utilized virtual reality in their online casino.
But what next for Microsoft's mixed reality wing? Well, in February 2019, the company announced the HoloLens 2, a marked increase on its predecessor. It features a whole new operating system as well as a vastly improved camera and display.
"One of the things that we think is unique about our approach to this space is we don't think about AR and VR as distinct categories," Sullivan went on.
"We think about them as two sides of the same coin. They're really two ends of the same continuum."
The HoloLens 2 does look like more of an AR device than a virtual reality headset. Perhaps it is telling that Microsoft's division is called mixed reality and not one or the other. The uses for this technology are just as fascinating as the tech itself. Microsoft has thus far been hesitant to go down the route of VR gaming but that seems to have changed with the HoloLens 2. In the device's February launch, Microsoft was joined on the stage by Tim Sweeney, the founder of Epic Games, the company behind Fortnite.
"I believe that AR is going to be the primary platform of the future, and it will have an intimate role in our lives," Sweeney said. "Epic will fully support Microsoft's HoloLens model."
This partnership doesn't end there. Sweeney announced that Epic will introduce Unreal Engine support for the HoloLens 2. This gaming engine is one of the most popular in the world and it feels like a significant decision. Microsoft must be hoping that the HoloLens 2 is able to suit every need – from gaming to medical research.