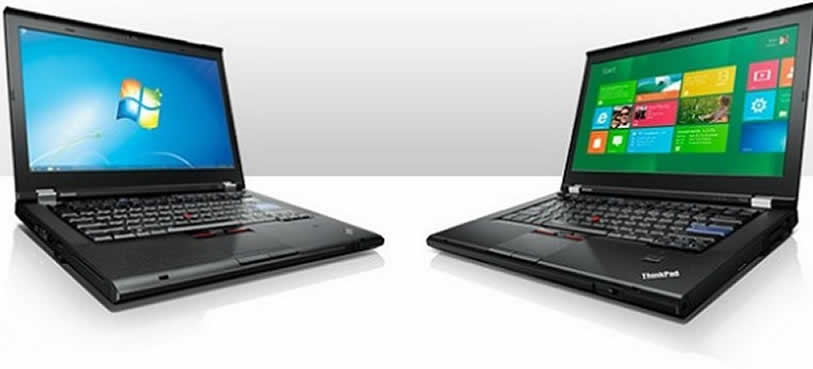 Now onward Microsoft will only sell one version of Windows, and that is Windows 10. Yes, now you can't buy buy new pc with pre-installed Windows 7 or Windows 8.1.
Microsoft, on October 31,2016 stops selling Windows 7 and Windows 8.1 licenses to original equipment manufacturers (OEMs). This effectively means that Windows 10 is the only version of Windows available to PC makers.
Two years ago, Microsoft stopped selling Windows 7 Home Basic, Windows 7 Home Premium, and Windows 7 Ultimate licenses to OEMs. Now Windows 7 Professional and Windows 8.1 are also out of the picture, leaving Windows 10 as the only remaining option, assuming you want a PC with a Microsoft operating system.
Also Read : 8 Failed Microsoft products that really ruined company's reputation
While Windows 7 support is to continue until January 2020, giving users just over three years to migrate to another operating system. And for Windows 8.1 support will end on January 2023.
Microsoft pulled the plug on Windows 7 even though it remains the most popular operating system on the planet. Windows 7 has lost about a fifth of its user share since the mid-2015 launch of Windows 10, but according to U.S. analytics vendor Net Applications, it powered 48% of all personal computers in October, more than twice Windows 10's share.