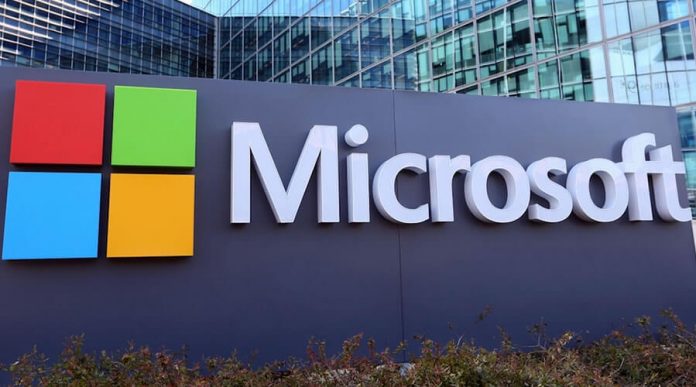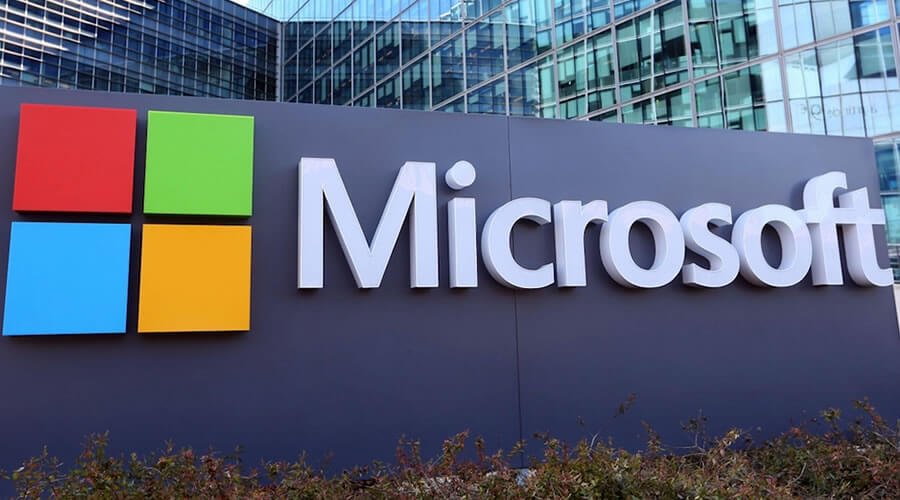 It looks like Microsoft is going to be in a zero-tolerance mode against piracy of their products. Recently Redmond giant has filed a lawsuit against an IP address for illegally activating bulk copies of Windows, Office, and other products without the proper license.
GeekWire reports — the complaint filed in Western Washington District Court says an anonymous individual or group of persons, referred to as "John Does 1-10," has activated over 1,000 pirated or unlicensed copies of Microsoft products under a single IP.
The IP address used to activate the copies — 73.21.204.220,  WhoIs details leads to a Comcast office in suburban New Jersey but still unclear about the name of the defendant. Microsoft thinks the so-called "John Does 1-10" may be a store selling computers outside of normal distribution channels and loaded with illegally copied software, which they then tried to activate with legitimate product-activation keys.
As Microsoft implies in lawsuit that, "During the software activation process, Defendants contacted Microsoft activation servers in Washington over 2800 times from December 2014 to July 2017, and transmitted detailed information to those servers in order to activate the software,".
Microsoft is claiming both copyright and trademark infringement and asked the court to impound all copies of the unlicensed software.
Here is the copy of the complaint:
Microsoft Windows:Office Piracy Complaint by Tom Krazit on Scribd
[scribd id=367757156 key=key-4I5MBsHTMO1BQAJJNS82 mode=scroll]