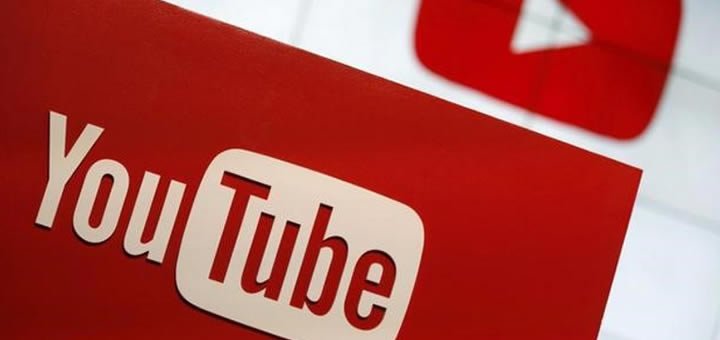 Every year video becomes more and more important in the online marketing world, so YouTube is an incredibly valuable advertising resource. Like any platform, there are certain strategies which are more likely to bring great results, so here we look at the best way to organize a great YouTube marketing campaign which will serve its purpose well.
Whether you are marketing your own channel or a particular product or service the same principles underpin sound marketing strategies.
Know your target audience
This is the first thing to be sure about as it drives everything else you will do. This means knowing where they live, which languages they speak, their gender, age, and interests. Being able to identify users by interests is a fairly new option, and it is very helpful. This will narrow down the field and help your ad reach a more relevant audience. You can also use this information to decide on the times of day to have the ad run.
Pick a good ad format
There are plenty of choices, including TrueViewIn-Stream where the viewer watches all or part of your ad as it runs automatically – you only pay if they watch it all; TrueView Discovery, which is a more traditional ad on the site's search results; and bumper ads which play a video for up to six seconds with no option for skipping past. You can add things on to these ads, and try a mixture of them if you prefer.
If your target audience is likely to use YouTube on a laptop or desktop consider the overlay ads, which get you some great exposure while targeted videos are actually playing, which is a less disruptive format and one which appeals to certain demographics.
Make your ad meaningful
Use them to tell a story, capture interest, or to create a connection – all things which build a strong brand and catch attention. You should base your strategy on your main goal, for example, if you especially want to connect with people from new countries you can use culturally relevant content and maybe give extra thought to the language you use. If your main plan is to get attention for an upcoming launch you could create several teaser ads to build interest.
Create connections
These can be to other YouTubers – if you have something you can help each other with, or involve making it easy for viewers to get to a linked website, sales page or relevant social media platform.
Be clever about keywords
If you use Adwords try bidding not just in keywords but also on phrases people may typically type into the search engine, so your ad definitely appears for those viewers.
Marketing is an ongoing process, and sometimes a journey of trial and error, but so long as you keep refining your YouTube campaigns, and tweaking them to respond to results, you will have the ability to create a successful campaign. For more help in building a successful Youtube marketing campaign, check out https://www.socialmediadaily.com/youtube.