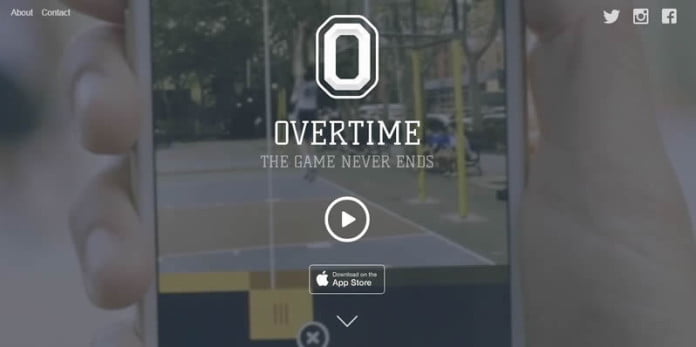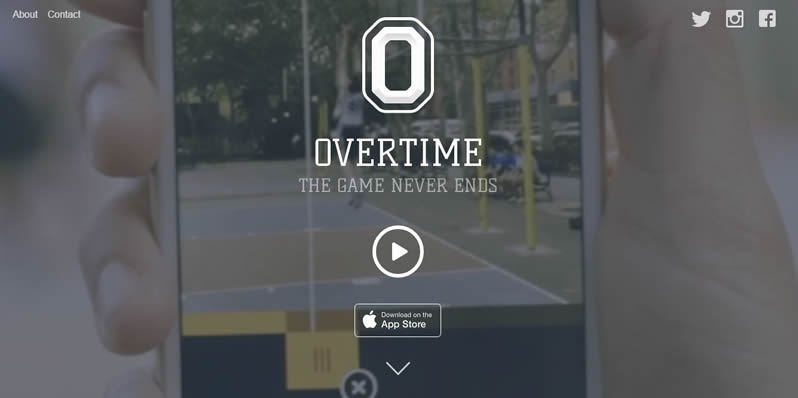 Facebook is dominating the social networking world and we also use many other services like Twitter, Google Plus etc to communicate with our close ones, make new relationships, share images.But social networks which are popular today are meant to share anything, I mean we can post any thing related to any content.But yesterday a new social network, Overtime was launched, and the main feature is, it is only for sports lovers.Yes an exclusive social network for sports.
Overtime, a social network for sports fans created by the team behind viral game studio OMGPOP.And the creators said that it will be a unique platform for sports fans to create, share and debate all things sports.
Features of Overtime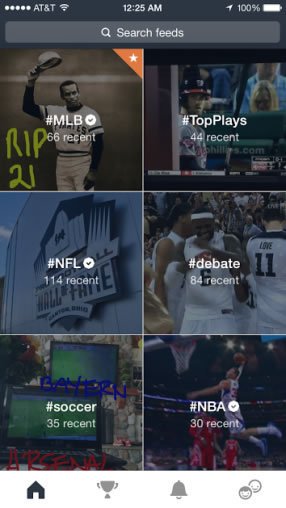 Overtime wants to give all fans the ability to create and consume their favorite sports content in the form of 10-second videos and GIFs. All content is organized by topic into feeds, which can be as broad as "#fails" or as specific as  "#usopen." With Overtime's slow motion video highlight tool, you can edit your own videos to create SportsCenter-like highlights of any play.If you'd prefer to discuss an existing topic, Overtime provides a library of thousands of GIFs and photos over which you can embed comments.By giving users the ability to vote posts up or down, Overtime aims to take the importance away from follower count and social status.Whether you want to create a video of the game-winning goal scored by your high school soccer team or debate the final out that ended last night's Yankees game, your video will be broadcast to anyone who follows the relevant feed.
"He sees Facebook as the venue for this content, but the 99 percent of his friends who want to share baby pics and vacation pics don't really see it as the venue for that" — says Overtime founder Dan Porter, who previously ran OMGPOP before taking over as Head of Digital at WME."You can hack an existing social platform to share this stuff, but you don't really get to join in on the conversation unless you have a huge follower base."
Down the line, you can expect Overtime to partner with brands, leagues and sports teams to help these organizations engage fans and promote fan-created content. But first, Porter wants to bring fans of all sports, from all over the world, onto the platform.
"I want to cover every sport and every team in the world, from a Pakistani men's field hockey team to a girls' volleyball team in Utah,We are trying to build the biggest sports platform in the world." —  says Dan Porter.