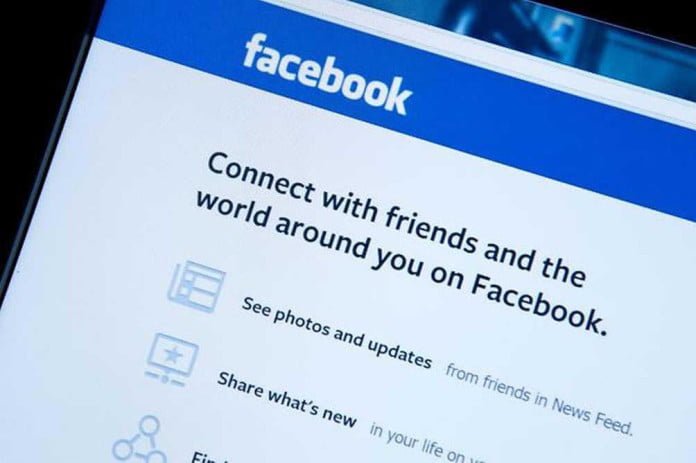 Beware female Facebook users in India when you are uploading your pictures in your favourite social networking website, your pictures may be among several thousands that are being morphed and misused to promote online sex chats and pornographic content.
A group of ethical hackers, Team Kerala Cyber Warriors, reportedly brought down several Facebook profiles and pages engaged in copying pictures of girls from their Facebook albums and misusing them by morphing the images to promote porn sites. Hackers found out that the followers of these pages with explicit content are equipped with cameras and smartphones. Not only do they steal pictures of girls on Facebook, they are also taking photographs of girls at public places and sending them to the administrators of these pages.
Also Read : Now Nintendo 3DS XL can Run Windows 95
Earlier, such crimes were committed as an act of revenge, after a break-up for example, but criminals are now using pictures of girls to lure users to paid sex websites or extort money from them. Experts believe more than 40 per cent of female Facebook users are victims of such crimes in India.
"This is the biggest online threat we face today. Criminals are copying and saving pictures of female users on social media. They are using pictures of attractive women to entice users to connect on sex chats. There are several such active pages, but cops are barely doing anything to take them down," said cyber crime expert Kislay Choudhary, who has worked with Delhi and Noida Police in several cases,reported by Mail Today.
Also Read : SpaceX Successfuly Launched Satellite but Fails to Re-Land Falcon 9 Rocket
A team of 15 white-hat hackers of Kerala Cyber Warriors claims to have hacked at least 70 Facebook profiles and several other pages which are running such sex chats. The sites blocked by hackers have thousands of likes and can be accessed anywhere across the country. Hackers claim that these criminals are faking their identity to create such pages, but they (the hackers) are exposing their phone numbers, address and even their IP addresses, to shame them.
So careful while you uploading your images in Facebook and if you found someone is misusing your pictures lodge a complaint as fast as possible.
Also Read : WhatsApp is Going to Drop Subscription Fee and Become Free for All Users Forever