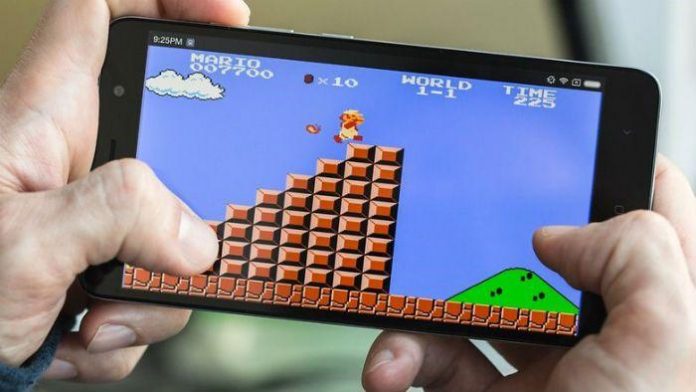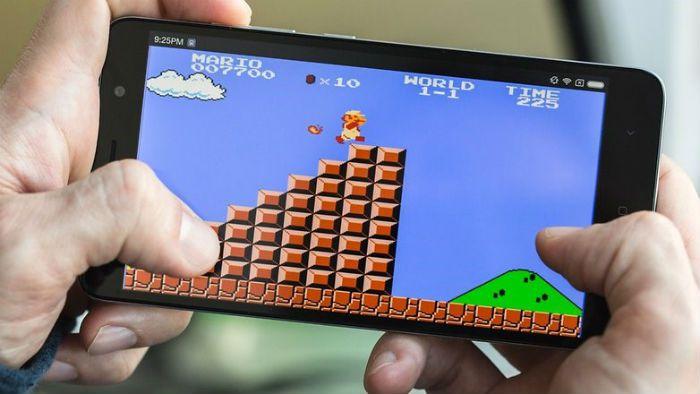 Do you have a strange feeling that the more you play modern games, the more nostalgic you get about retro games you once played on your favorite console? If you do, it's high time that you started playing the classic game on your phone. Yes, you got it right. It's possible to run retro games on your phones now by means of special programs that emulate the hardware of an old console and let you run this console's games on modern devices. In the given article, we're going to discuss the way in which you can get retro games in your phone and start playing them whenever you want. We're going to limit ourselves to Nintendo games only. Still, Nintendo games are a conspicuous landmark in the video game epoch, without which our popular culture would be incomplete. Therefore, we presume that Nintendo classics will suffice for you to quench the nostalgic thirst.
Getting the Necessary Software
Now you can grab your phone and open your favorite browser in it. Start searching the web for a nice website offering emulators that are designed to mimic an old console's hardware and to let your device run retro games on the emulating platform.
From the chosen website's homepage, access the "Emulators" section in order to expand the menu. Make certain to select the "For Android" option, provided that you're using Android OS. If you have Mac, select the corresponding option, then.
After the page loads, you will see a long list of gaming systems offered for emulating. Don't hesitate to navigate through this list until you find the Nintendo section. In the given section find the emulator you would like to install on your phone and tap on its name.
You are encouraged to consult other sources that discuss different types of emulators and their characteristics in order to select the one that, in your opinion, will operate most efficiently on your device.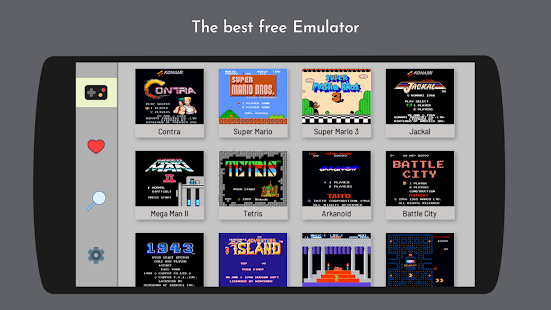 Upon doing so, you'll find yourself in the Google Play Store.
Installing the Emulator
In the Google Store, tap the "Install" button. You may need to wait a little bit for the process to finish.
When the installation is complete, the "Open" option is to emerge. You'll need to tap on it to proceed with the installation.
At this point, the new program will start looking for available Nintendo games, which you don't have yet. Fortunately, this problem can be easily fixed.
Getting the Games
Open your browser once again and start searching for the games, also known as ROMs, your new emulator can support. Make sure to download Nintendo ROMs from trustworthy online sources.
Once you have chosen the website, you can start looking for your favorite games. We recommend that you take advantage of the Search bar that is often located at the top of the webpage. All you'll need to do it to type the name of the game you want to download into the search box and tap "OK."
In several seconds, you'll be presented with the found results for your query. Thus, if you looked for mega-popular "Super Mario Bros" and the system found the necessary Rom file for you, don't hesitate to tap on.
After the page finishes downloading, you may need to scroll down until you see the "Download" option. Just tap on it and in a while, you'll find the new game file in your "Downloads" folder of your phone's internal memory.
Playing Retro Games on your Phone
Next, you'll need to access your App Drawer and locate the downloaded emulator. Tap on its icon to launch it.
When the program is open, it should start looking for the games automatically. This time your emulator should succeed in this undertaking.
All you'll need to do is to select the desired game and tap on it. Doing so will prompt it to load. Congratulations! Now you can play NES games on your phone or tablet PC!