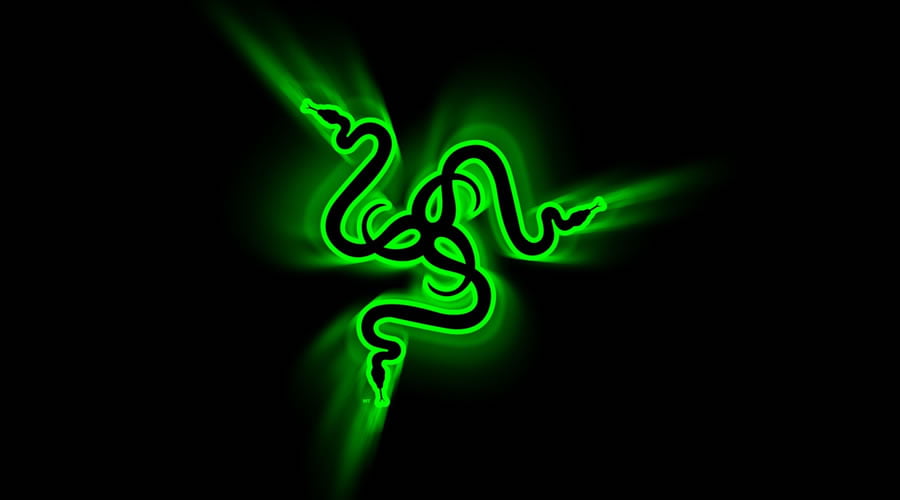 How about an exclusive smartphone for gamers? — soon you can own one.
Razer Inc. — the company who manufactures gaming peripheral and laptop — planning to launch a smartphone dedicated to gamers. Razer CEO and co-founder Min-Liang Tan has confirmed that the company hopes to have its maiden smartphone on the market "by the end of the year."
Recently the company is planning an initial public offering(IPO) in Hong Kong later this year that could value Razer Inc. business at $5 billion. And according to reports, Razer is going to use some of the funds to build its gaming smartphone.
The news isn't that surprising, earlier this year Razer acquired the smartphone company Nextbit. Razer already said Nextbit would operate as an independent company, so new gaming smartphone could be under Razer brand.
This won't the first time a mobile manufacturer is focusing on a phone for gamers. In the past, Nokia tried with N-gage, and also Sony came up with  Xperia Play.