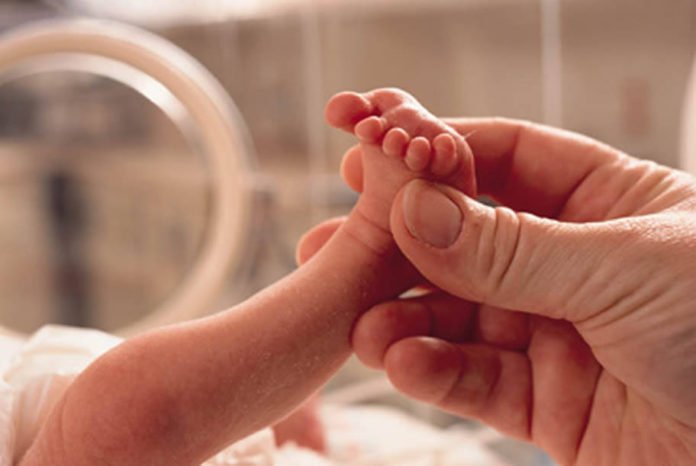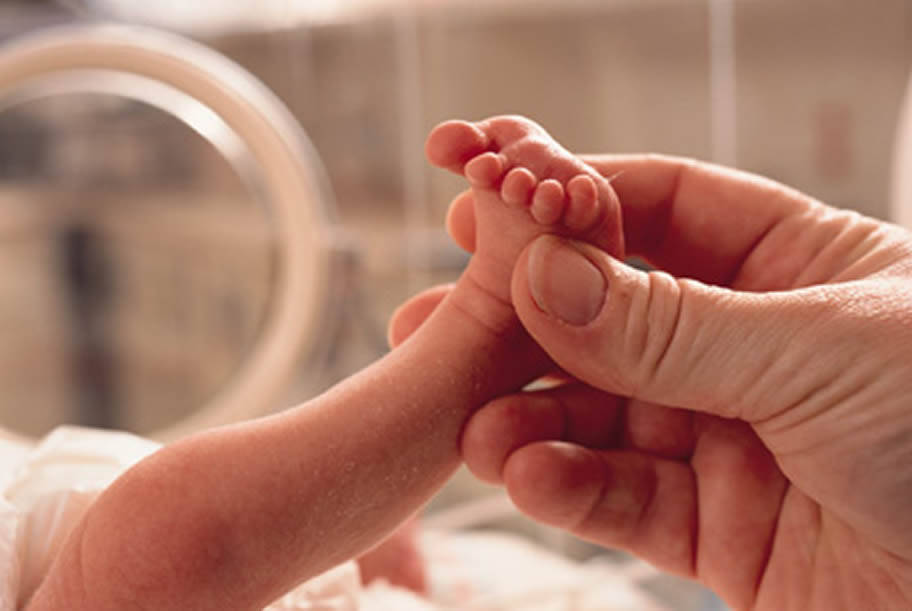 Samsung is developing a new way to connect parents and preemies through the healing power of sound. "Voices of Life," a Launching People initiative, enables a mother's voice and heartbeat to be transmitted to a baby inside an incubator, which has been shown both to help parents bond with their babies and to enable babies to receive the maternal sounds they need for healthy brain development.
Also Read : Researchers Found New Technology To Recharge Batteries Hundreds Of Thousands Of Times Without Degrading
A baby starts to hear sounds in utero around 24 weeks, but for the 15 million premature babies born each year, the nurturing sound of the womb is lost. Research suggests that exposure to a mother's voice and heartbeat can help a preemie's brain develop and grow. Launching People, a global campaign by Samsung Electronics Co., Ltd., designed to help consumers unleash their potential and create meaningful change through the use of Samsung technology, initiated this pilot program. Through the "Voice of Life" app and Samsung speaker technology, a mother's voice and heartbeat will be "wombified" for baby's ears (a process which removes high frequencies not present in the womb), and then sent to the incubator at NICU.
It not only provides a reassuring sound in the middle of a neonatal care unit, but helps parents connect to a child that they may rarely see in those crucial first weeks or months after birth.
Also Read : A Smart Glove That Translates Sign Language Into Text And Speech
Samsung hasn't said much about how close Voice of Life is to completion, or which hospitals might be lined up to use it.
Also Read : Find Out And Delete Data Google Stored About You In Its Server