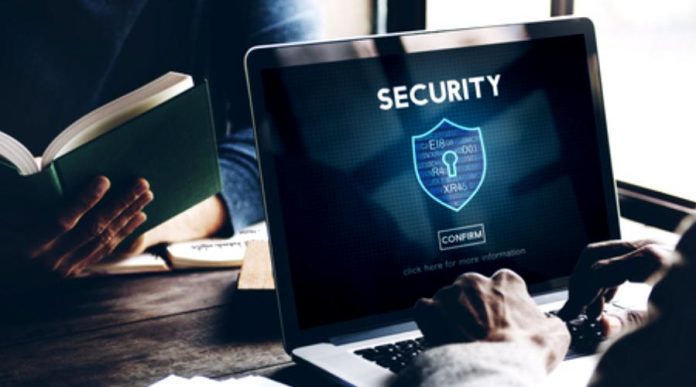 More than 4.2 billion people worldwide use the Internet as of June 2018. It isn't surprising then that several businesses – yours included – are getting themselves out online via digital marketing. However, promoting your business via the World Wide Web isn't just about spreading the word about your brand and your products or services to your potential customers. The Internet is such an open medium that there's no telling when your digital marketing strategies can get compromised, which can negatively affect your search engine rankings. Prevention is better than cure, so you'll want to protect your business's digital marketing strategies by doing the following security tips:
1. Ensure that your business's website uses HTTPS instead of just HTTP.
In the advent of the Internet, information traveled back and forth between a user's browser and a web server using a procedure known as HTTP, or Hypertext Transfer Protocol. Every website at that time thus had HTTP at the beginning of its complete URL that the user can see at the address bar of their browser.
However, HTTP has been proven over time to be vulnerable to data breaches because information passing through the said communication protocol isn't encrypted at all. That's why your business's website should use HTTP's more secure version known as HTTPS or Hypertext Transfer Protocol Secure. Otherwise, your customers might find out that all the sensitive personal data they've given to you, such as their contact details and credit card information, have been breached. Your business's current SEO (search engine optimization) rankings might also significantly drop as a result, especially because Google has been using HTTPS as a criterion in ranking websites since 2014.
You can click here to know more about how HTTPS can help protect your most significant digital marketing strategy asset – that is, your business's website – from cybersecurity threats and what its effect is on your SEO rankings.
2. Install the latest security plugins that WordPress is offering if you've used it to build your business's website.
One of the most popular ways to put up a website is via a content management system known as WordPress. Its several features and ease of use may be the reasons why you used WordPress to build your business's website. Your task doesn't end after successfully building your website, though, as your WordPress-built business website can be vulnerable to cyber attacks even if you use HTTPS as its protocol as discussed above.
Thankfully, WordPress hosts a bunch of security plugins that aim to make protecting your business website from various web security threats easy for you. Just download a WordPress security plugin and install it; it's that simple. Make sure to update every WordPress security plugin you have for your business website regularly so that you're always ten steps ahead from anyone who might try to destroy your most significant digital marketing strategy asset.
3. Have a social media policy for your business in place.
Aside from your business's website, another digital marketing strategy asset that you should secure from anyone wishing to ruin it is your social media accounts. After all, you can never tell when anyone you've hired to work for you might post something on any of your business's social media accounts either accidentally or deliberately that can put your business at risk.
You should thus set a social media policy for anyone working for your business to strictly follow. If not needed for transactions related to your business, access to all personal social media accounts of everyone working for you should be blocked. Also, limit the number of people who have access to your business's social media accounts.
Digital marketing is like a double-edged sword. On the one hand, you can more effectively attract potential customers towards your business when you promote it online. On the other hand, you can attract aggressive competitors and other shady elements as well who are looking to ruin every digital marketing strategy you've put into place for your business. A PwC report found out that 49% of companies all over the world have fallen victim to cyber attacks since 2016. Your business isn't immune from cybercrime. Thus, it is a necessity for you to apply the above-listed security tips for your digital marketing strategies. As a well-known saying goes, better safe than sorry.