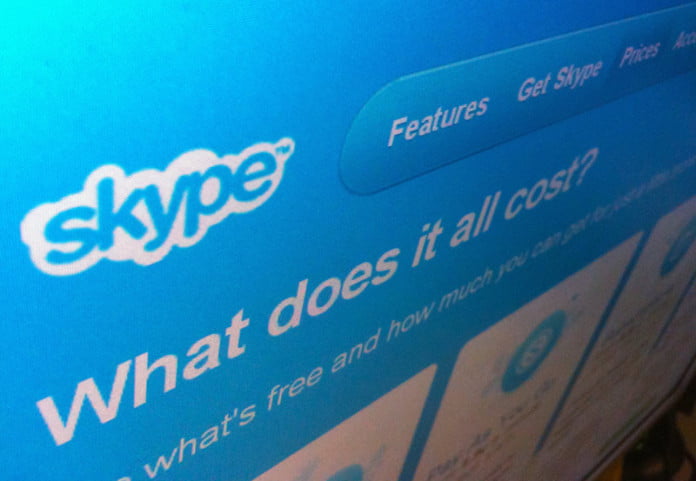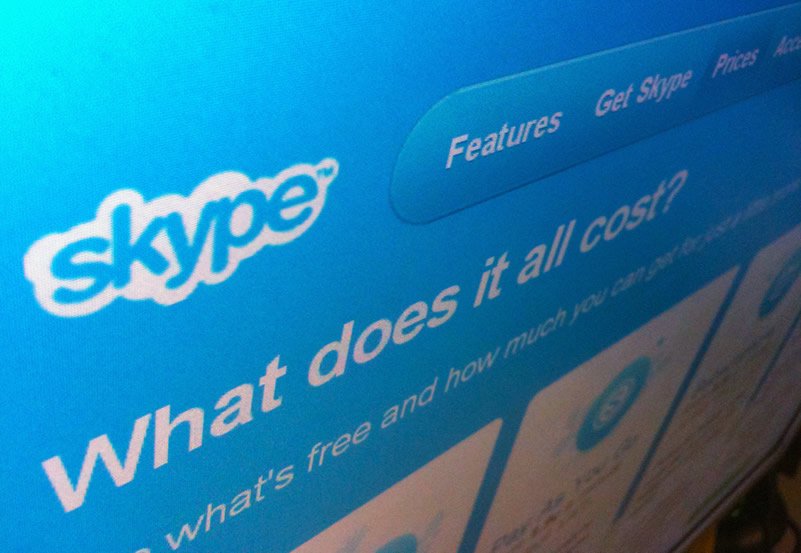 Update 22/09/2015 :   A problem with Skype's status system has been fixed, after many people were unable to use the service.Reports about Skype being unavailable started  on Monday for some users.But just after midnight on Tuesday, Skype said services had been fully restored.
---
Thousands of people used [p2p type="post_tag" value="social-network" attributes="target='_blank'"]social media[/p2p] on Monday to complain that they could not make calls using the Skype.Affected users are unable to change their status, start Skype calls, or see their contacts.The web version of Skype still appears to work.Skype was launched in 2003, and has more than 600 million worldwide users.
"We're a bit overloaded right now…Please try again later, or download Skype to use it anytime," Skype wrote on its website.
Also See : [p2p type="slug" value="bug-reported-a-simple-string-can-crash-google-chrome" attributes="target='_blank'"]Bug Reported : A Simple String Can Crash Google Chrome[/p2p]
We are working to fix an issue which is preventing some users from logging in & using Skype. We apologize for any inconvenience. — Skype (@Skype) September 21, 2015
Here are some of the tweets from users:
Also See : [p2p type="slug" value="apple-airdrop-vulnerability-allows-hackers-to-install-malware" attributes="target='_blank'"]A Critical Apple AirDrop Vulnerability Allows Hackers To Install Malware Silently In Apple iOS and OSX[/p2p]
The company says that instant messages and Skype for Web are working fine and that it's working to restore the rest of its service.
Also See : [p2p type="slug" value="major-malware-attack-in-apple-app-store" attributes="target='_blank'"]Major Malware Attack In Apple's App Store[/p2p]