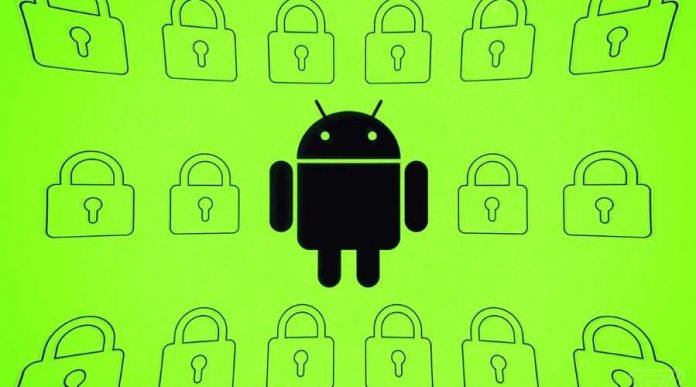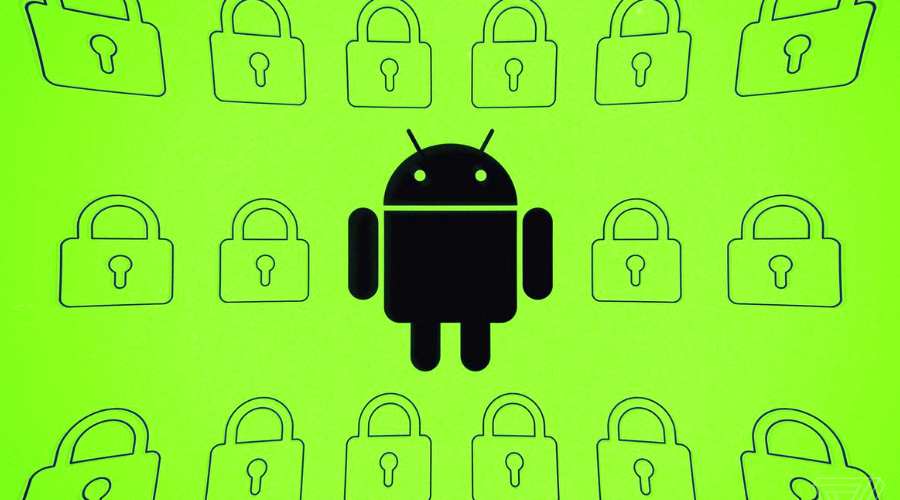 Because of its portability, an Android device is more vulnerable to privacy breaches and security threats. Apart from protecting your device from viruses and malware, you also need to ensure that your communication, as well as personal data, is safe. Primarily an antivirus application is of utmost importance for your device. Besides that, in this article, we shall discuss 5 applications that are sufficient to protect your device from security threats.
Telegram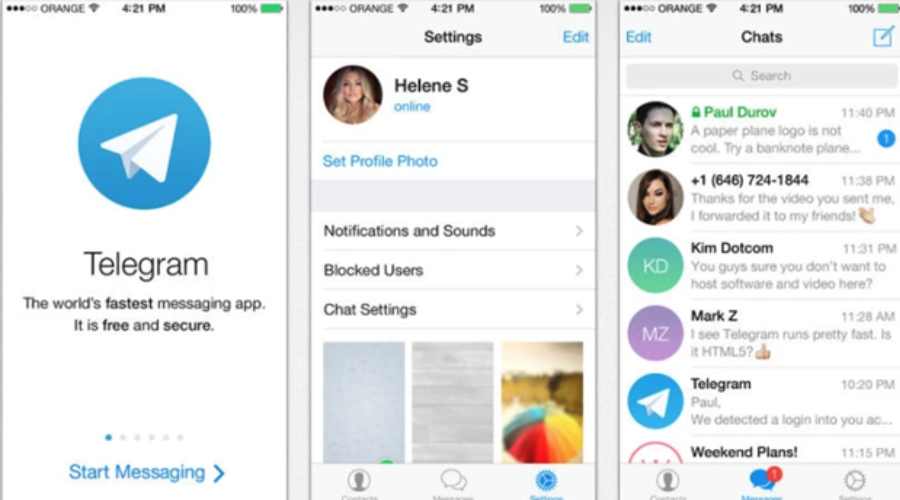 This app is meant to keep your communication secure from prying eyes. An open source IM application, the primary focus of Telegram is privacy. The entire application is encrypted and if you want to have private and secure communication with someone, the app gives you the Secret Chat option and also enables you to send Self-destruct messages, which automatically gets deleted once viewed by the recipient. Not only that, but you can also create secured groups where you can add up to 500 members and start chatting in a secured network. You can share files as well using this app with no size limit. In short, if you are looking for a safe and secure messaging service that protects your privacy, Telegram should be your first choice.
Orbot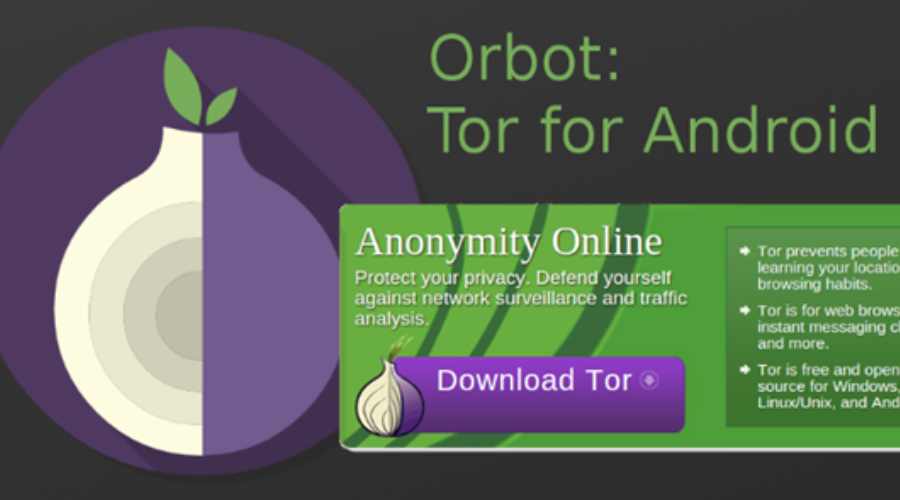 Orbot is an open source Android application which enables other applications to securely use the internet. You can also try installing Orbot app on windows. The app mainly works by encrypting the internet traffic using by using Tor and later, by bouncing it through multiple computers associated with the system. Tor is basically an open network, the purpose of which is to defend your device against any kind of network surveillance and hacker attacks that threatens your device's privacy. Apart from personal usage, if you are using your Android device for business activities, Orbot should be the perfect app to install for its ability to create a private network on your mobile.
Hushed
Situations may often arise when your phone number falls on the wrong hand, a telecaller agent perhaps and your precious time is wasted by answering multiple calls and rejecting "new credit card and personal loan offers". The situation gets even more annoying when you start receiving calls in your work hours. If you are looking for a solution to prevent unwanted calls and want to avoid sharing your number with unknown people, Hushed is the perfect app for you. It provides you with a disposable phone number which you can share with others. And once you start feeling that you are getting unwanted calls from that number, all you need to do is delete the number and get a new one from Hushed.
Firefox Focus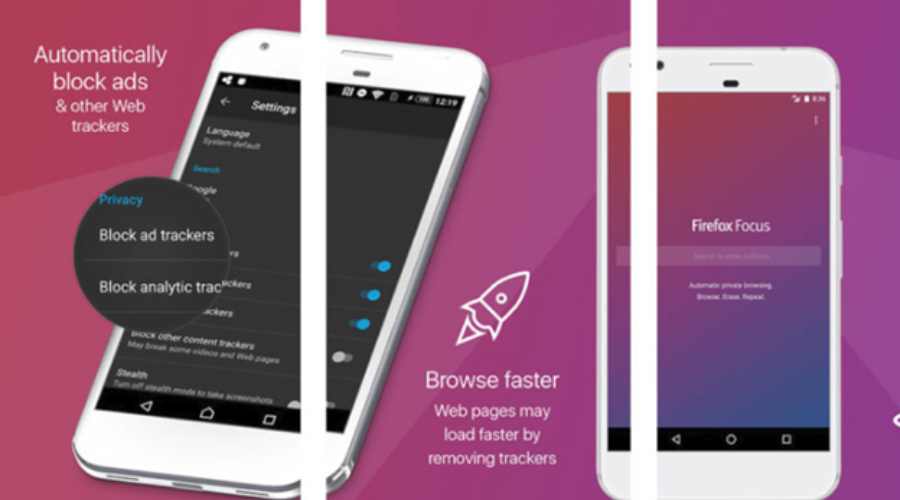 Being portable, there are chances that your Android device may get stolen. And in the worst case, it may fall into wrong hands that can access your browsing history and hack it to obtain secured information like bank details. The ideal solution is to browse using incognito mode but our busy lives often leads us in forgetting that. To prevent that, it is better to use Firefox Focus, a browser that always stays in incognito mode. It is also able to remove advertisements and trackers from the web pages opened. In short, websites won't even know that you are an audience. The application is open source and completely free from in-app merchandise. Although it does not provide protection from everything, still, it is secure than most browsers.
Glasswire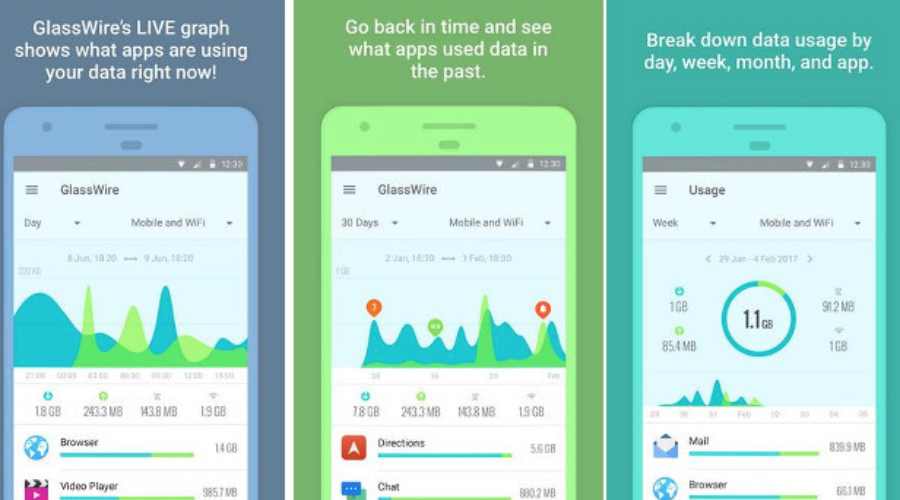 By mistake often you may have installed applications that consume quite a lot of data. What is more worrying is that your device may not often track where the data is used. Glasswire for Android provides you with the solution. It gives you a live graph which displays a list of apps and the data consumed by them. Not only that, but you will also get notifications and alerts whenever a new application is using a large amount of data. So, be free from the worry of exceeding your data limit and know instantly whenever any app is using data in the background by installing Glasswire.
That's all from our side. The above-mentioned list is random and not based on any usage count or rating. Start using them based on your requirement and do let us know if you have any other app in mind that serves the purpose of protecting your device from any kind of unwanted breach or threat.