A seven-year-old boy racked up more than $6,000 in charges on his dad's debit card while building his tiny, digital park on his old man's iPad.
Mohamed Shugaa didn't realise his son Faisall knew the password for his tablet and only found out he had been playing Jurassic World when his bank card was declined. The 32-year-old, who owns the Sussex Carpet Centre in Crawley, West Sussex, said that when he tried to pay his suppliers his bank card was rejected as it was overdrawn.
Also Read : With this Chrome Extension Learn New Languages Just by Browsing the Web
When he checked his account he found that about $6,000 had vanished from his account – with 60 separate payments to iTunes from between December 13 to December 18. Faisall unwittingly racked up the bill paying for game upgrades and new dinosaur characters in game currency Dino Bucks – not realising he was spending real money.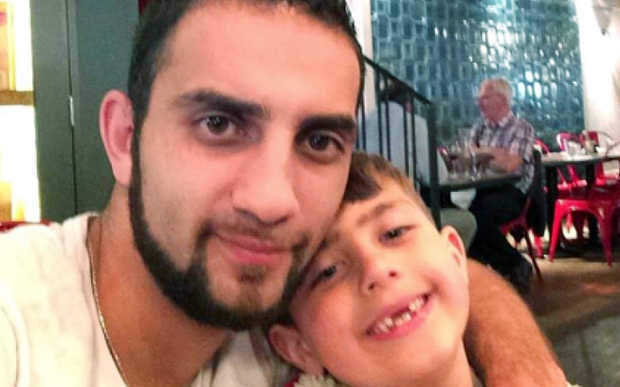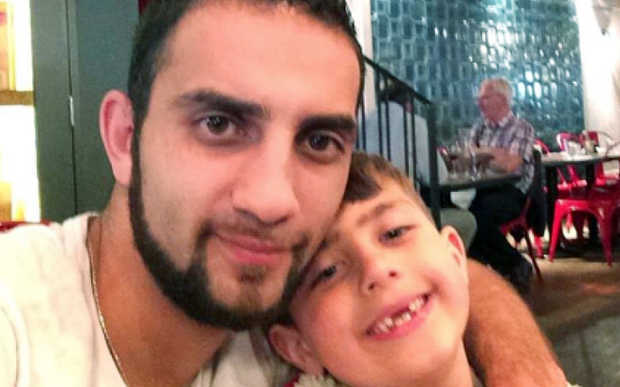 Mohamed Shugaa said he called Apple, telling them he was a 'grown man' and wouldn't spend nearly $6,000 on a 'daft' computer game.
Also Read : Microsoft Tool Where You Can Upload Image and Calculate Its Emotions
He said: "I was so mad. I'm 32 years old, why would Apple think I would be spending thousands of pounds on buying dinosaurs and upgrading a game?

Why didn't they email me to check I knew these payments were being made?

I got nothing from them. How much longer would it have gone on for?

Faisall is only seven, he doesn't understand the real value of money and what the payments in the game involved."
Apple, on the other hand, is happy to process the payments and remind parents to do things like turn on parental controls in iOS and keep their iTunes passwords confidential. Shugaa definitely hadn't set up any restrictions, and while he thought his password was safe, that turned out not to be the case. His son was indeed familiar with his iTunes password, and that's all he needed to pick up a pile of extra dino bucks to repeatedly upgrade his park.
Also Read : Top Android Apps that Drain Battery and Use Up all your Data and Storage