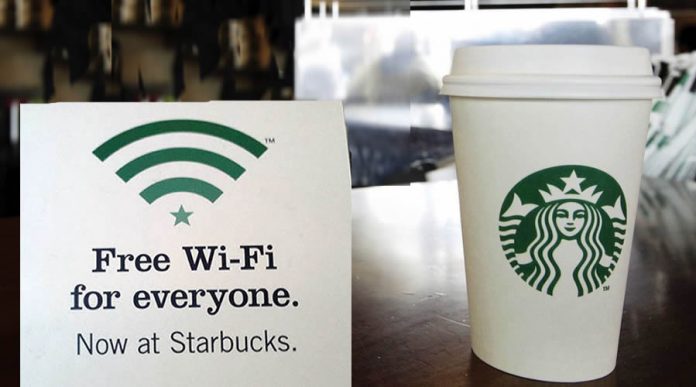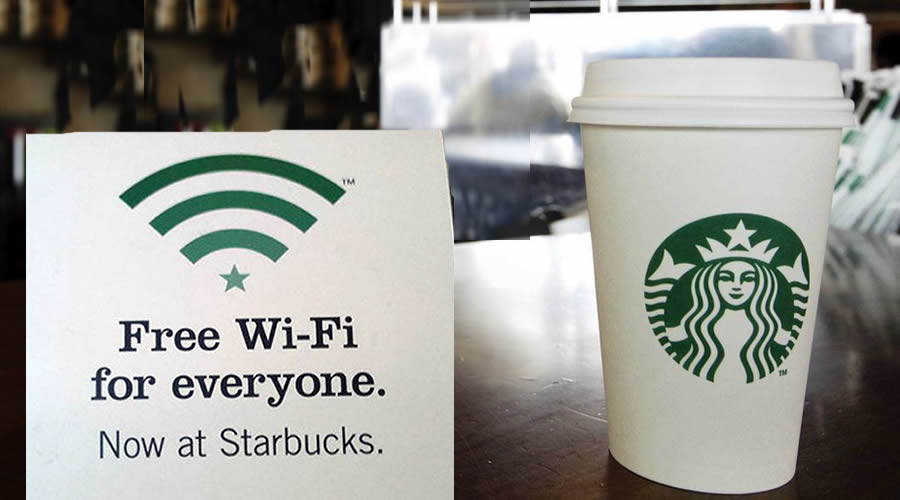 Starbucks store in Buenos Aires, Argentina caught mining cryptocurrency secretly by hijacking customer's laptop via free in-store Wi-Fi.
On 2 December, Stensul CEO Noah Dinkin unraveled the sneaky cryptocurrency miner code that served along with his coffee. Dinkin noticed there was a 10-second delay when connecting to the public Wi-Fi at the Starbucks store in Buenos Aires and with a further little digging, he found out the in-store wifi provider is using Coinhive's code embedded in Starbucks' reward site for Argentina to generate Monero coins by utilizing the CPU processing power of the site's visitors.
On December 11, Starbucks responded to Dinkin's tweet confirming the issue and announcing that it's been resolved.
As soon as we were alerted of the situation in this specific store last week, we took swift action to ensure our internet provider resolved the issue and made the changes needed in order to ensure our customers could use Wi-Fi in our store safely.

— Starbucks Coffee (@Starbucks) December 11, 2017
Starbucks spokesperson told Motherboard that the incident was only happened at the Beunos Aires store and the problem was with the service provider, not Starbucks itself.
This is not the first time we are seeing some popular website mining cryptocurrencies with sneaky codes. Earlier Showtime, the Pirate Bay, Politifact and UFC's website were found running similar code to covertly generate digital currencies as an alternative to advertising, without the knowledge or consent of users.