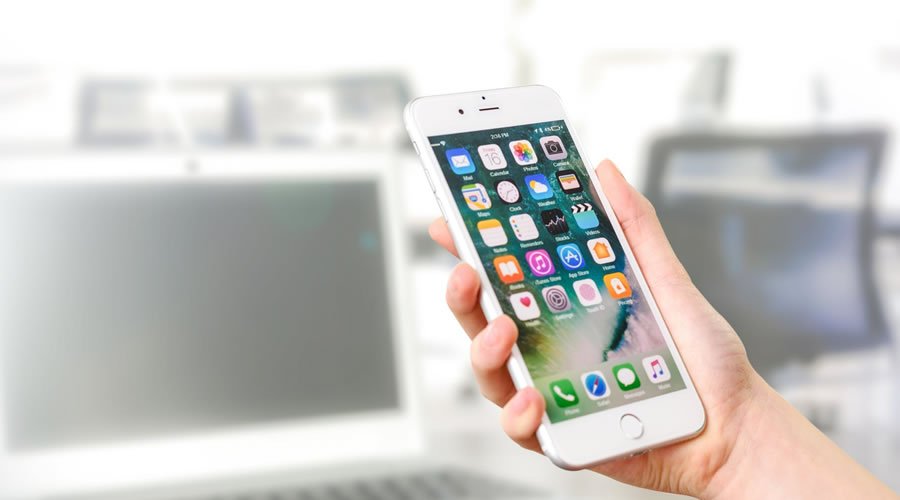 Bookaway is an Israeli start-up company, and they have every intention of solving the woes of every avid backpacker in the world.
Everyone who has traveled to Southeast Asia will know how difficult it can be to figure out what time the buses are coming at, what time they are leaving and even how much the trip is going to cost too. Even if you were to look this up online, you would then be left combing through out-of-date forums and even random travel websites. Even then, you can't guarantee that you are going to end up with the right price and this can make your whole trip that bit more difficult, not to mention utterly frustrating.
Sure, if you are an avid traveler then you may be able to figure things out to some extent but even then, it's hard to plan a vacation if you have no idea about public transportation companies and the times they operate. This would be even worse for someone who has never traveled to Asia before, so it's safe to say that Bookaway is a welcome launch for vacationers across the world.
Book your Tickets Online
Bookaway.com gives you the chance to book your tickets online. Founded in 2017, the Israeli website is entirely focused on solving traveling woes. The idea took shape when Noam Toister was traveling to the Philippines in 2016. He spent hours searching for buses and trains that would take him from Manila to Banaue. This was nearly impossible, and he was forced to drive to the station to buy a ticket. It was at that moment when he found out that the buses were full. He knew that there had to be a better way, so he returned home and opened a landing page that would offer a route from Manila to Banaue. The route was operated by a travel agency that quickly became their first supplier. Fast-forwarding 3 years, Bookaway now has over 500 transportation operators and 13,000 departures from the region alone.
Bookaway is a B2C company and this essentially means that they target enterprises and consumers. Operators are able to take advantage of an additional sales channel and customers are pleased with the convenience that comes in the form of online booking. Bookaway might not be an option if you are booking flights, but if you are booking trains, buses or even sea transportation then you'll be glad to know that they have your back. It's a time-saver and it also gives you the chance to blend train, car and ferry transportation.
Bookaway takes care of just about everything for you and you can even do multiple online searches too. Bookaway's clean, the informative site makes it very easy for you to get to where you're going and with no hidden fees and 24-hour transportation, it's safe to say that you can find out whatever you need to know and in half the time it would take you normally.