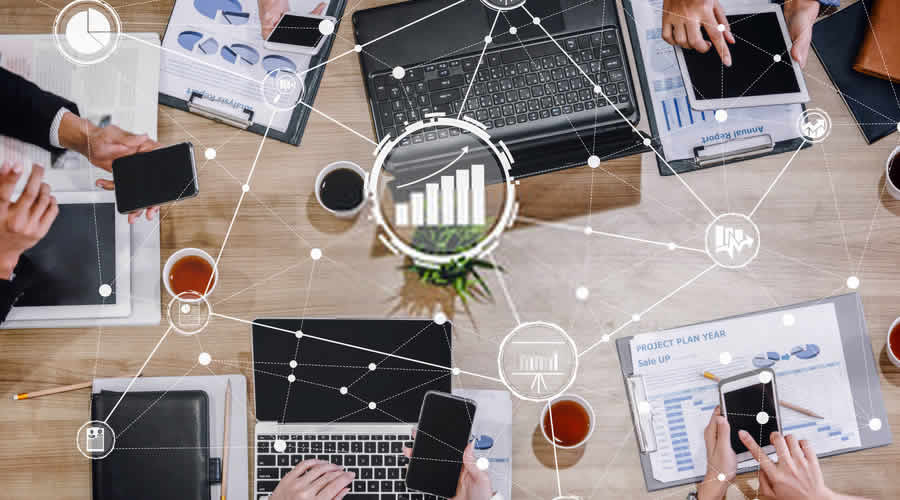 Technology has brought positive and negative changes into this world. Nowadays, robots have been designed to perform human tasks more effectively and efficiently. Human lives have completely changed with the invention of these machines. Though we benefit greatly from this technological invention, there are downfalls to it as well. In this post, we have discussed some changes that technology has caused in this world. The following are changes to the tech world that you may find to be interesting.
1. Changes in Communication
Technology has delivered the fastest way of communication. Different people from different parts of the world can now reach each other at the same time. The ancient way of communication is through fax, post letters, and many more. While nowadays, we can easily hold a video conference at the comfort of our home through social media. Communication is faster, smarter, quicker, and more effective through technology. Enjoy a secured communication by visiting Security Gladiators, a platform that offers security service to technology users. You can get any form of security when enjoying technological changes in the world.
2. Digital Addiction
Youth are addicted to social media and other activities that they get from social media. This is a kind of problem that most parents cannot provide a corrective measure. Technology has encouraged the use of robots to solve people's problems. Students are less creative and engage less in mental activities. If they were given the assignment to write, they end up giving to a robot such as Google and other search engines to do so.
3. Health Change
There are many recent inventions in the health sector. Machines have been decided to monitor peoples' health. For instance, treadmills have been designed to provide a comfortable environment for working out in one's home. Therefore, they render the old methods of workout, such as running, biking, hiking, and outdated. However, in the real sense, there are better ways of working. Those that live in the past do not cope with these complicated pieces of equipment. They live longer and happier than people do nowadays.
4. The VAR Debate
Another change that technology has brought to this life is in the area of soccer. The recent Video Assistant Refereeing has helped referees to make up to 95% accurate refereeing decision. Many leagues across the globe have absorbed this technology. It helps to detect some soccer events such as fouls, penalties, and goals. However, many people believe that VAR has ruined many games.
5. Cloud Storage
Cloud storage is designed with the sole aim to free your computer hard drive by storing your data on online data storage devices such as Google Drive and others. You do not have to install any device to enjoy the service. With your document on Google Drive, you can use any of your documents at any period. Consider getting guidance on how to safely use all this invention invented by technology by contacting a team of professionals on this site.