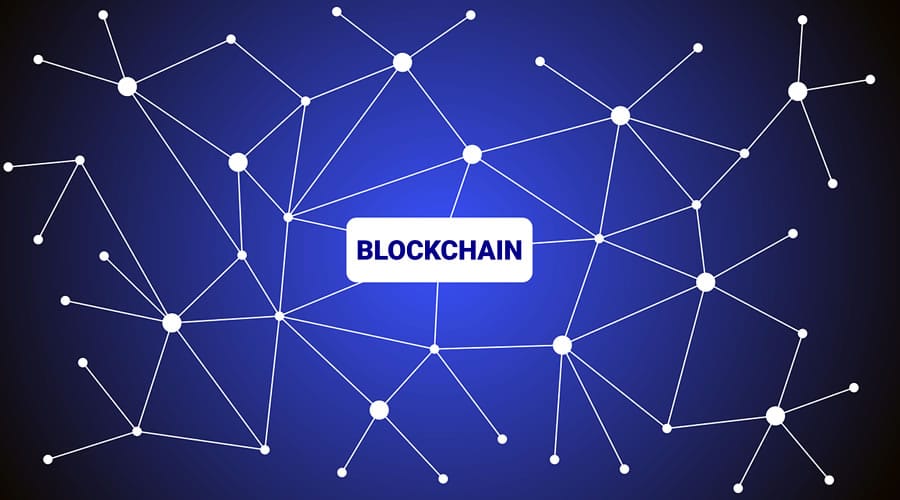 Advances in technology are positively affecting the online casino gaming sector, which is set to amount to over 74 billion dollars by the year 2023. There is an increasingly available gambling resource across all platforms and especially on mobile technology across much of the globe, which has widened the audience and heightened innovations that advance growth. Emerging technological trends with the potential for online casino gaming transformation and that will revolutionize your player experience include;
Mobile platform accessibility
Last year saw online casino gaming going full mobile and game software improvements that matched the smartest of devices across the platform. This has been as a result of consumers continuing to use more of the increased agility and processing powers of mobile devices as opposed to desktop or laptop computers. Casino games on mobile apps or instant browsers have resulted in the rise in almost 37 % of sports betting and other forms of online casino mobile gambling in the last two years. Online slots and real pokies continue to dominate the landscape for software providers.
Online casino gaming providers have, therefore, go on a software adaptation race to continue providing relevant players attracting titles to their global clientele. While some have gone the mobile App way, others ported refurbished websites with in-browser gaming and device compatible features to rake in preference smartphone users. As foreseen, a rise in winning mobile version game titles took place as popular hard-hitting releases and ongoing series became device friendly, receiving even more acclaim.
Artificial intelligence
Several factors have increased the technological potential that Artificial intelligence, as a trend has impacted online casino gaming, and most of these have to do with internet security. AI also enables online casino providers to personalize user experiences for noteworthy punters through the use of algorithms that gather and process usage data for optimized offerings or recommendations. Chances of fraud or being defrauded are made even slimmer by AI as far as providing secure and seamless gaming is concerned.
This path-breaking software technology is responsible for the heightened use of mobile devices trends in online casino gaming, and remote sports betting has become safe and easier. Speech recognition and user experience trackers guide and recommend strategies players can use to win games for a more informed decision-making process.
Blockchain and the cashless revolution
There was a shift in the cryptocurrencies trend this previous year when more and more online casinos entered the scene, accepting transactions using e-wallets. Options such as Monero, Litecoin, and Bitcoin have gone onto the part of trusted payment partners, and there are also a number of upcoming crypto casinos that accept only cryptocurrencies. The transaction speed offered by cryptocurrencies, which is a matter of seconds, makes them the apt methods for cashless casino payments.
Due to their digitally distributed ledger, cryptocurrencies provide a level of anonymity, which is highly appreciated in online gaming circles. The ledger enables casinos to create Blockchain-based gaming offerings, which equal fairness and total autonomy in gambling. Other than crypto coins, cashless online payment platforms like PayPal, Skrill or Neteller, and the ever-ambitious credit cards go hand in hand with online casino gaming, due to their instantaneous and secure services.
Live casino gaming
Strides have been made in the technological trends for live online casino gambling action in the last year, mainly due to the wings given by mobile gaming. Live dealer games that link remote players to a real-life central table integrate the latest and technologically advanced gadgets for fluent, seamless connections. With real-time sequences, live casino gaming feeds are simultaneously broadcast around the world, with dealers communicating clearly with remote based punters.
Live online gaming opportunities are on the increase due to technological advances and sophisticated designs included as components of their setups. These resources that enable for synced timeframes and clear HD transmissions include;
Web streaming cameras
Computers and smartphones
Software designs
Game Control Units or GCU
Dealer's Monitors
Camera Optical Recognition
Digitized Casino Wheels
Cloud server storage
Instant messaging software