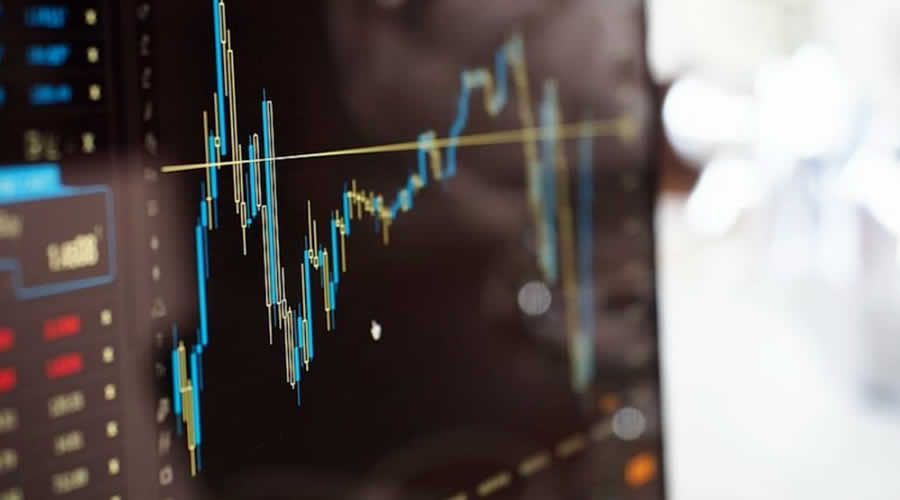 The idea of trading in the markets is highly appealing to a lot of people, as it gives us different ways of using our skills and decision-making abilities to try and make money. However, this is something that has traditionally been regarded as fairly complicated to do and that is best left to the experts.
The good news is that there have been recent advances in technology allow anyone to start making some trading moves on their terms. Here are a few of the ways that this works that you might like to try.
Use an Online Trading Platform
Perhaps the most noticeable change has been the introduction of online trading platforms. These are services that let you carry out transactions at any time and from anywhere.
It has meant a huge change in the way that newcomers are able to get started. They can now fully investigate the movements in the market on their own and then make the trades without leaving home or having to contact anyone else.
The online approach can be used by anyone looking to trade in stocks, forex, and cryptocurrencies. The basic idea is very similar in all of them, as you use a modern platform to place your trades using a variety of tools.
There are some important points to bear in mind when choosing a trading platform. One is the cost of fees and commissions, while the speed of execution, support, and reliability are all crucial factors as well. A safe, secure platform that is safe from hackers is also vital, especially if you live somewhere that is commonly targeted by cybercriminals.
You should only consider platforms from brokers that are fully regulated with the appropriate authorities. It is important that you understand your needs before looking at platforms and narrowing down your options.
Chat in Forums
The best way for a beginner to get a grip on trading is by speaking to people who are already experts. Those trading platforms we looked at in the last section will usually have a training section and tutorials that help get you started with the most valuable information that you need.
After that, you can use forums and message boards to find out the latest trends and get some more precise tips on what to do. Many investment forums are very active, with long-time traders happy to share their knowledge and discuss the latest market moves.
This is where you can hope to find breaking news stories and the latest rumors that could be of use to you before they are widely-known. This can give you a head-start on making a clever move before most other traders are even aware of the situation.
Naturally, you will want to take care to not just blindly follow any advice to you are given by strangers. Instead, you could use these forums as a starting point for your investigations, as you may learn about new trends and possibilities that you can then look into further.
Some of the best-known options for joining an online investment community include Yahoo Finance, The Motley Fool, and MarketWatch.
Set Up a Trading Bot
Perhaps the most interesting way for new traders to make their decisions is by using an online bot. This is a tool that makes the trading process highly automated by taking the decisions, based on the user's preferences, and carrying out the transactions.
If we look at the best forex trading bots currently available, we can see the likes of Forex Gump, Forex Diamond, and FX Delta all mentioned. These are tools that make it simple for you to add consistency to your trading and remove the risk of human error.
You will want a bot that has been extensively tested and that allows you to implement your preferred strategy effortlessly. This will give you the confidence to leave it running and just check on its progress whenever it suits you to do so.
Set the risk level or the strategy that you are comfortable with and then let it run. The bot will then take your settings into account when initiating and executing trades on your behalf.
The emergence of exciting new trading technology has made it easier for anyone to get started on this way of investing. Yet, you still need to understand the principles of trading and make good decisions in order to make money by doing this.