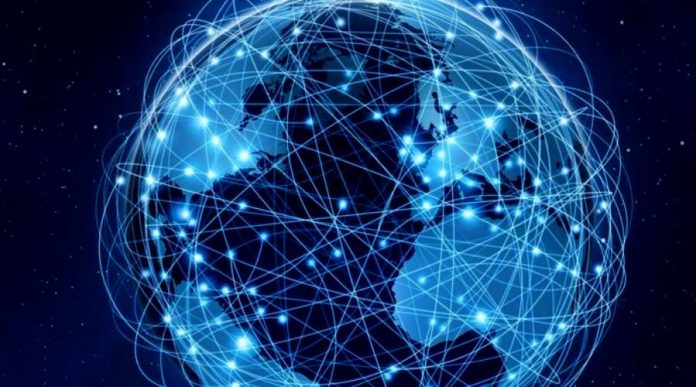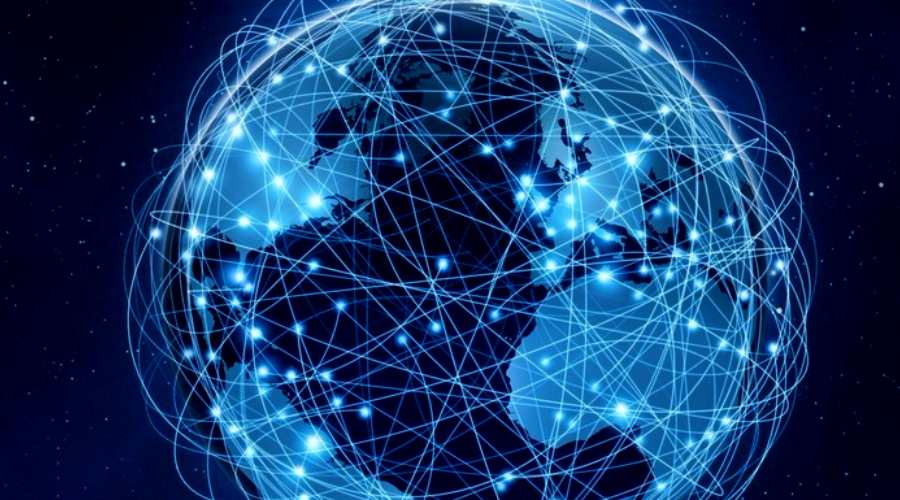 In just a few short years the internet has become an integral part of society. Everyone needs the internet for one thing or another, such as school or even to run a business.
The problem is most people do not know that all internet providers are not the same, and each provider caters to specific groups of people, such as renters. The following is a simple guide that will help you figure out how to choose the right broadband service as renters in Australia.
Why is Broadband Service Different for Renters?
You may not think there is much to think about when it comes to broadband service for renters, but there is. Sure, most people just consider the price, speed, and data caps, but those are just the beginning. As a renter, you should think about other issues like if the broadband plan you are considering is flexible enough for your lifestyle.
Renters may pay more for their rent at some point. This means you need to make sure the company you choose allows you to change your plan at any time to ensure you can continue to have a good grip on your finances. Keep in mind that this was just one example, but there are many other things to consider when researching broadband bundles.
Factors to Take Into Consideration
Mobility with your broadband provider is very important, as mentioned earlier, but there are other things to keep in mind, such as the following:
Trapped Contracts
One thing to think about is the type of contract the broadband service is offering. Some contracts are locked-in contracts, which you may not want. Companies can charge a significant amount of money if you end your contract. If you opt for a long-term contract, find out how much the termination fee will be so you can plan accordingly.
There are many reasons why you might need to stop service; for example, you may want to move to a location that is not covered by the service. Many renters have the freedom to move when they want, which could be stifled if you need to pay a termination fee. You may want to consider a month-to-month broadband service to maintain your freedom.
Consider the Set-Up
Opting against the fixed-term contract does come with a price. Most broadband companies are going to charge you a higher installation fee because they are afraid you won't stick with them too long. This means you need to pay close attention to your installation and activation fee to make sure you are getting the best deal possible.
Some of these fees could go up to $200 or more, so doing your homework is vital. One thing you should remember is that you can purchase the modem on your own, which could end up saving you a lot of cash. All you have to remember is that this modem has to be compatible with the service you are choosing. Yes, it may take some time to find the right provider, but be patient because there are good bundles out there providing service to the growing renting population in Australia.
Broadband Infrastructure
Australia is taking big steps towards providing internet access to the entire country as NBN continues to roll out, but this does not mean every part of Australia is ready. There could be several rental properties out there that may be missing the broadband infrastructure needed to install the internet to your apartment. You probably do not have the money nor is the property actually yours, so this issue should be at the top of your list.
You want to make sure the infrastructure is already set before you sign the dotted line on your next apartment. Your landlord will know if the broadband infrastructure is ready to be used, so make sure you ask this question. Of course, you can petition your landlord to have this work done if you already moved in, but you might need the support of your neighbors, too.
These are some of the things renters need to consider on top of what you are already worried about. Be sure to try your best to find a broadband service that charges something within your price range and offers the speeds you need.