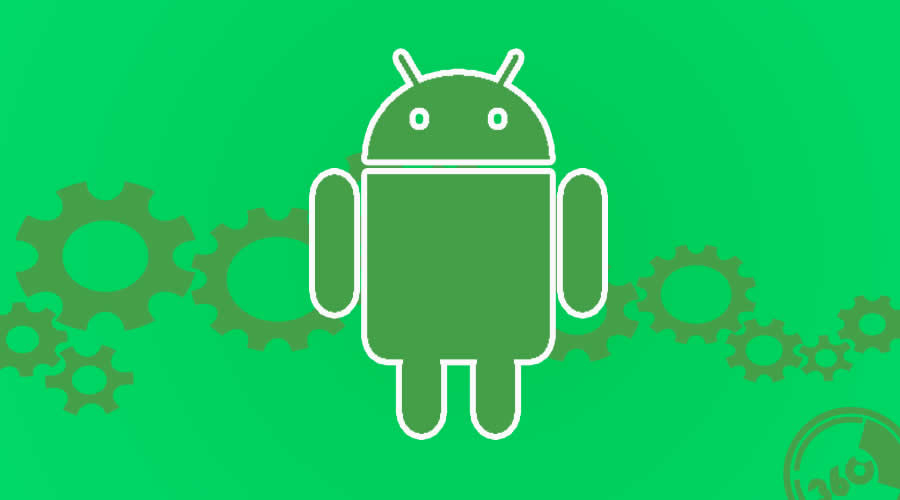 Android is the best Operating System ever developed for those people who constantly try to customize their devices and stay updated with its cool features. We all use Android devices (Almost 80%) for calling, Messaging and its other cool feature.
In Android, you found over thousands of best features that you wouldn't find on any iOS device as of now. Though, if there are some advantages, then there are many drawbacks also. but who so ever wants to know their smartphones drawbacks.
Do you when was the Android Launched? I know many of us Don't know anything like this. We only Know How To Update our Android, how To Root Android, What are the Best Root Apps for your android. On September 23, 2008, The Term 'Android' was introduced and no one knows (even Developer's) that this term becomes so much popular in such a short of time. Amazingly 🙂
Also Read : 10 Best Android Tweaks You Can Do Without Rooting Your Phone 
Now my question is Tell me What are the Name of First two Versions of Android? Again you only Know Gingerbread, Jelly Bean, KitKat and Lollipop, Marshmallow.
Answer is 1.) Android 2.3 Gingerbread (late 2010) 2.) Froyo, Eclair & Cupcake.
So to make you aware of some cool facts of Android, Here we are going to list some of the best Top 8 Android Facts You Should Know About.
Top 8 Android Facts of 2017
1. There is an Android running device in space!! NASA equipped Floating space robots with Nexus S handsets. These devices run on Android Gingerbread.
2. One of the best parts of being an Android owner is its apps, its app store "Google play" has more than 48 billion app installs, of which most of them are free.
3. HTC Dream or T_Mobile G1 is the first ever smartphone to run on the Android operating system, this mobile phone was released in the year 2008.
4. Except Android 1.0 and 1.1, all the other Android versions are named after sweet treats like Jelly Bean, Ice Cream Sandwich, Honeycomb to name a few.
5. Android operating system, was developed as a platform for digital cameras. But the makers later changed their focus to smart phones as they saw its potential.
6. Android operating system has powered hundreds of millions of mobile devices in more than 190 countries around the world.
7. Now Android is used to power devices like Google Glass, Watches and so on.
8. Android is Andy Rubin who is the co-creator of Android, it was the name given to him at Apple before joining Google, for his obsession and love for robots.
Wrap Up: So Above we have listed top 8 facts you should know about Android in 2017. these facts might helps you to sharp your knowledge and it also helps you to become a Android Geek so far.
Also Read : 6 Best Free Password Managers For Android