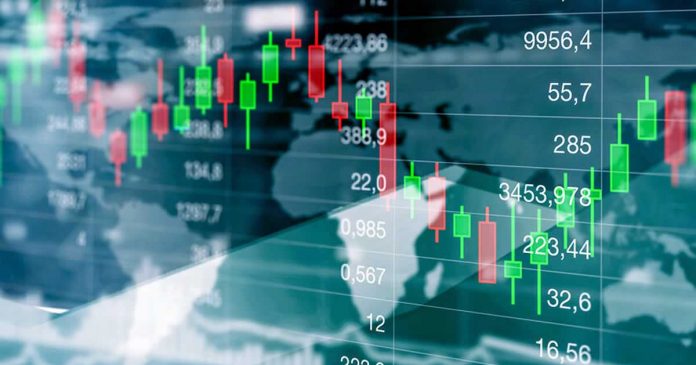 The forex market is undoubtedly a huge and popular financial entity and one that continues to attract aspiring and part-time traders from across the globe.
Make no mistake; it's the evolution of advanced trading platforms that has empowered such widespread growth in forex trading volumes by breaking down the historical barriers to entry that once prevented all but institutional traders from participating.
To this end, 54% of retail traders use either the MetaTrader 4 or MetaTrader 5 platforms, the former of which is most popular amongst forex traders. But why how has this remained so popular since its launch in 2005?
1. It's Great for Beginners
One of the main benefits of the MT4 is that it's an excellent option for beginners, thanks to its incredible ease of use and the way in which various forex pairs can be accessed seamlessly through a market window.
The platform also boasts a customizable chart feature, which enables you to dictate how you view both the historical and real-time datasets that influence your trading positions.
The MetaTrader 4 is also compatible with both desktop and mobile devices, which is ideal for beginners who are likely to trade as a part-time venture and will need to create a schedule around their daily working commitments.
As a result, they'll often have to trade via their smartphone whilst on the move or by using a personal computer in the evening.
2. Access a Wide Range of Technical Features
Interestingly, the MT4 broker list mentioned here is also considered to be a popular choice amongst experienced forex traders, and there are a couple of prominent reasons for this.
Most importantly, the MT4's suite of technical analysis tools comprises more than 30 built-in indicators, along with 24 analytical objects (namely lines, channels, the Gann and Fibonacci tools, shapes, and arrows).
Additionally, the platform is home to more than 2,000 free custom indicators and 700 paid ones, enabling you to analyze the market to any level of depth and complexity.
This is also good news for novice traders, who can gain a detailed but easy-to-understand level of market insight before they scale their efforts in line with experience over time.
3. It's Still More Popular Than the MetaTrader 5
This unique range of features has undoubtedly enabled the MT4 to build a cult following of users, many of whom have built familiarity with the platform over an extended period of usage.
Its enduring popularity has also survived the subsequent launch of the MT5 in 2010, which offers immediate access to a more comprehensive range of marketplaces aside from forex.
But why is the MT4 still the preferred choice for forex traders? To begin with, this offers users access to a decentralized platform that's tailor-made for investing in currency on a large scale.
This, combined with its ease of use and wide range of technical indicators, makes it the most popular first port of call for new forex traders, and this trend is unlikely to change any time soon.