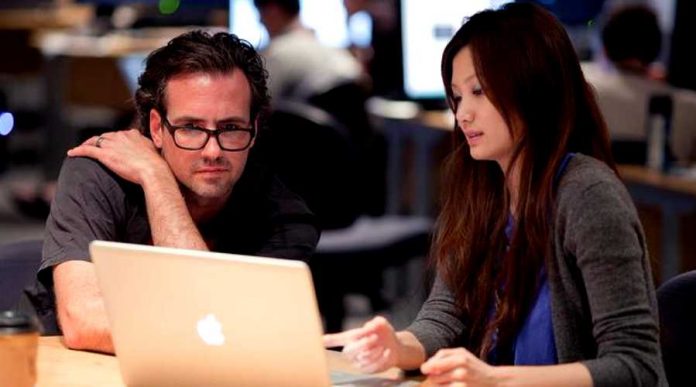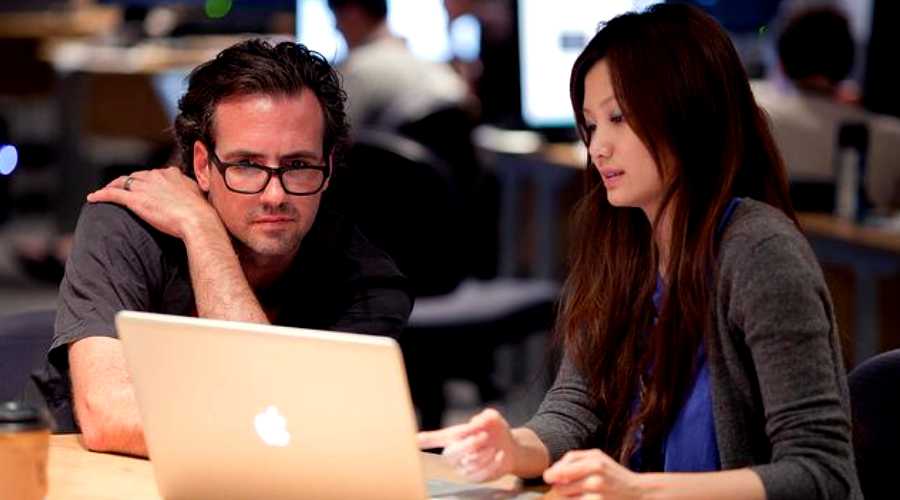 With 2019 now well underway, many SMEs are seeking out new technologies, marketing strategies and other opportunities to meet their growth targets for the upcoming year. Here we take a look at some of the most promising trends and technologies that could give your business the competitive edge you're looking for.
Conversational chatbots that provide customer support 24/7
As consumer acceptance of AI grows, chatbots have become an incredibly useful way to deliver fast and efficient customer service outside of working hours. Aside from making you reachable 24/7, chatbots become a source of leads you can follow up in person, and also gather valuable data and insights you can make use of in your marketing strategies. The good news for small and medium businesses is that chatbots designed just for their needs and budgets (and don't require advanced development skills) are now readily available – making them a great investment for companies that might be missing out on business outside of working hours.
Wellness initiatives
Healthier employees are more productive employees. And while wellness initiatives have been relatively slow to trickle down to the smaller business sector, 2019 may be the year SMEs really start taking advantage. Companies with wellness programs in place see significant reductions in absenteeism, improved productivity, and more engaged employees in general. And if you're in a specialized field where highly skilled workers are difficult to snag and retain, having a wellness program in place can set you apart as an employer from your competitors.
They don't need to be expensive and involve fancy medical aid schemes either – even the smallest businesses can implement strategies to help their employees get healthier. Allowing staff to make use of a standing desk, providing access to healthier lunch options, getting a speaker in from time to time, or starting a lunchtime walking group are just a few options.
Widescale adoption of cloud computing
Cloud computing means that even the smallest businesses can take advantage of greater processing power, web servers and software applications without the need to spend a fortune on IT infrastructure and data centers. There are also significant advantages when it comes to data safety, automatic software updates, as well as being able to access the resources you need 24/7 from wherever you happen to be. For SMEs, providers like Tech Brain are able to design a solution that meets your specific requirements on a pay-as-you-go basis, so you only pay for what you need.
The remote work revolution continues
Given that the biggest benefits of allowing staff to work remotely coincide with many of the biggest pain points for SMEs – operating costs, overheads, key staff retention, etc. – it's rather odd that it's taken the sector as long as it has to get on the trend. For cash-strapped small businesses, the option of renting out smaller, less expensive office space and saving money on utilities, equipment, and daily supplies should no longer be ignored. Without the distractions of a busy office environment, employees tend to become more productive – yet can remain easily and instantly reachable through instant messaging or applications like Skype. By removing the time and frustration of a daily commute, employee retention and work satisfaction are improved. If you're still not convinced, you might consider a 'Work from Home Wednesday' option to give it a trial run.
Mobile payments
From reducing your monthly credit card transaction fees and offering a broader range of payment options for your smartphone-wielding customers, to easily being able to incorporate your own loyalty, rewards or incentive programs, accepting mobile payments has several advantages for small and medium businesses. It's been suggested that 75% of all financial transactions will be entirely cashless by 2025 – so it might be well worth your while to start investigating your options now.
Focus on user reviews
If your business is highly localized (such as a restaurant, daycare center, solo retail outlet, estate agent, etc.) then it's likely that the very best way you can draw in new customers is by taking control of your online reviews. When they aren't familiar with your brand name, sites like Google My Business and Yelp – where anyone who's come into contact with your services in the past can leave a scathing or glowing review – are increasingly the deciding factor for someone looking for your product or service.
You need only put yourself in your potential customer's shoes to understand the importance of these reviews. If you were in the market for your product and had to choose between two unfamiliar options, would you be more likely to go with the 5-star option with dozens of positive reviews, or the 3-star option with only a few middling comments? Becoming familiar with these platforms and learning how to use them to your advantage in 2019 could prove to be massively beneficial.