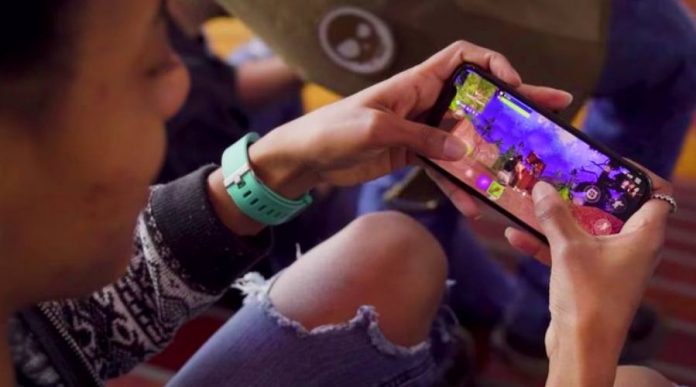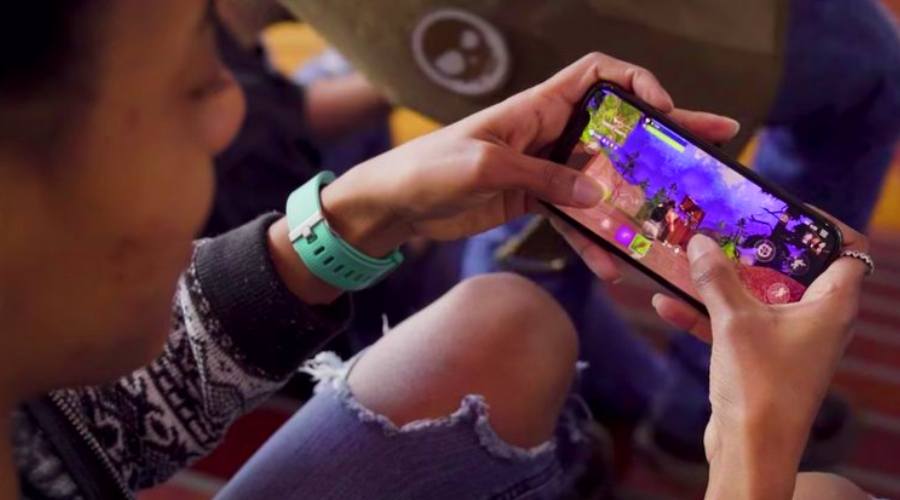 Most of the time when we look at gaming recommendations for mobile devices, it's about specific games. And usually, a few games, in particular, tend to rise to the top, such that there are a lot of lists of top games that are basically recommending the same titles over and over again. Not only does this get repetitive, but it also narrows down a selection of games that are more expansive by the day.
At this point, there are in fact so many mobile games it's almost more helpful to consider types or genres to explore rather than specific games – let alone just a few titles that garner critical appreciation. Because of this, I wanted to point to five entire types of gaming for smartphone users that may not be quite as popular as they should be, and which are well worth exploring if you're looking for some fresh mobile entertainment.
1. Battle Royale
PUBG and Fortnite — the most trending games in the world right now. Nowadays people are addicted to battle royale games like these. The game concept is simple, just like Hunger Games, a group of people deployed to a stranded location either as a squad or as a solo where player have to find weapons and other amenities to survive the whole game. Battle royale games are now so popular so that many official and unofficial standalone tournaments making many professional gamers.
2. Trivia
Trivia games have been around for about as long as smartphones have supported apps, but unfortunately, most of them have been quite dull. Or at least that was the case for a while. A combination of bland games that started repeating questions all too soon and cheap imitations of old TV games made for a dull category. Now, however, there's always exciting new stuff happening in trivia. As you may have heard, a viral trivia game called HQ emerged in 2017 and looked like the future of mobile gaming for quite some time. It may not have inspired the imitations many predicted, but it did prove that trivia is worth looking into for something new now and then.
3. Board Games
Given how much the gaming community tends to appreciate retroactivity, it's somewhat surprising that mobile board games don't get more attention than they do. If you take a look at this category however you'll see all sorts of wonderful games from your past: Monopoly, Risk, Stratego, Clue, and just about any other board game you can think of. While you lose some of the fun of actually sitting around a table and feeling the dice, the cards and game pieces, etc., the actual gameplay from virtually any board game translates extraordinarily well to mobile.
4. Casino Games
Here too we have a category that's been around since the inception of app-based gaming, but which has evolved in ways a lot of people may not have noticed. Early on, casino gaming meant crude poker games and slot arcades that were cartoonish at best and annoying at worst. If you look at slot based free casino games for mobile gaming, however, it's almost appropriate to call the category cutting edge. A huge collection of high-end online slots and arcade games have made it into the category, ultimately turning it into a whole, the dynamic wing of the mobile gaming industry with all kinds of great animations and inventive themes. Here are such online casino games with the best $10 deposit bonus nz that will definitely going to entertain you.
5. Augmented Reality
Perhaps the idea of checking out AR gaming goes without saying since it's still the big, shiny new thing in mobile tech. However, there are definitely some who got excited upon the initial burst of AR apps and then lost interest once that first burst quieted down. Now if you look at the most popular AR games on mobile, you'll see some fairly incredible games the likes of which we didn't have this time a year ago. It's a big, expanding category in which you can find experiences that are simply different from those of other games.