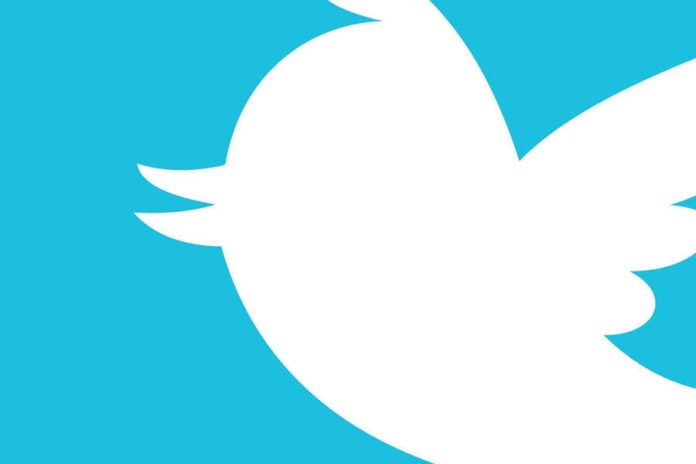 Have you only just heard about Twitter and want to know what the platform is all about before you start an account? Have you heard about Twitter but aren't too sure exactly how it works?
Twitter is a social media platform that has become widely popular for its instantaneous messages. With over 300 million active monthly users, it's safe to say that this online community is an important resource for everyone from celebrities and politicians to the average person who just wants to share their thoughts with the world.
Understanding how Twitter works can help you find your place in the digital sphere and get more engagement on your posts. In this article, we'll break down what Twitter is, what it does well, some best practices for using it effectively, as well as some of the pitfalls associated with not understanding how it operates. Continue reading to find out more.
What is Twitter
In the beginning, all the way back in 2006, when Twitter was launched, it was a social media platform that was considered a microblogging style platform where people could share their thoughts in tweets with limited characters. Over the years, Twitter has grown and adapted as a platform and has become so much more than just that. While the fundamentals are still in place, Twitter is now also a place where you can share visuals such as images, videos, and gifs for your followers and other users to watch.
Not only can others see all of this content, but they can also engage with it in a multitude of ways from retweeting, sharing, liking, commenting, quoting, and even direct messaging to name a few. Twitter also allows for you to have a fully complete profile with a picture, banner image, and a full bio including links which are especially helpful to those who have online businesses.
Having a good follower base is crucial to Instagram, and what you need to be aware of is the fact that there is an easy way to grow your following. You can buy Twitter followers via a growth service like Twesocial, which will help you receive a great amount of engagement. This is very important because it is an indication of your influence on the platform.
How to use Twitter
Twitter is an incredibly simple and easy-to-use platform. The very first step you need to take is fully completing your bio. Choosing the right, simple and easy-to-remember user name, adding a profile picture and banner that is relevant to your account, and then fully completing the bio.
However, the most important part is understanding the algorithm. If you want to find success on the platform, you need to be posting as often as possible to be noticed by the algorithm. You also need to encourage engagement in your content.
Benefits of using Twitter
For both individuals and businesses, Twitter can be incredibly beneficial by offering you the opportunity to reach a large audience that you otherwise would not be able to reach.
The platform has hundreds of millions of people that you can access, and although you won't be able to reach all of them, you will be certain to find a large crowd of people who will fall part of your niche and target audience.
Tips on getting the most out of your experience with Twitter
Last but not least, there are a few tips that you could be following to get the absolute most out of your experience, especially if you are looking to find success on the platform and grow your account.
If you are wanting to reach more people, something that you should be included in your content is hashtags. These are one of the most important tools that Twitter has to offer to help you grow. They allow you to reach so many more people that are part of your specific niche.
Another thing you should be paying attention to is engagement. You might not think it is an important aspect, however, to be noticed by the algorithm, you need to be receiving more engagement, and in order to receive engagement, you should also be engaging with your audience. Twitter offers so many different ways in which you could do this and you should take advantage of every single opportunity there is to engage. This will help you grow your account much quicker too.