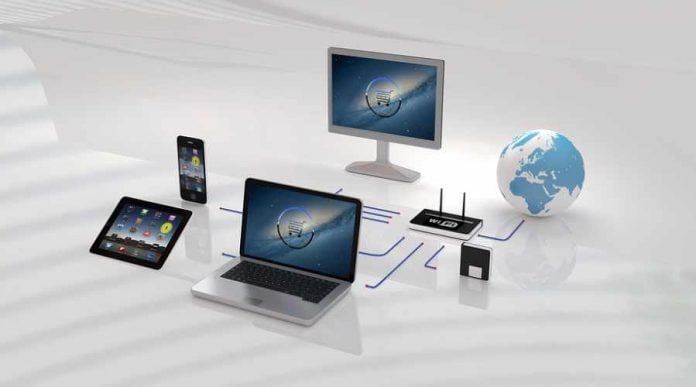 Amazon is an excellent place to sell products if you're looking to reach a large group of consumers. Unfortunately, many business owners are aware of that fact already, and you'll be competing against some of them. Manually listing products on Amazon and trying to sell them can be tiring, but with automatic amazon repricers the process is quicker and more convenient. Repricer software can help you sell more products, command larger prices for your inventory and help you maintain your profits over time.
Maintain Demand and Value While Selling on Amazon
Selling on Amazon effectively is a balancing act. Lowering your prices increases demand for your products but reduces your profits. Raising your prices enhances your profits but makes it difficult to sell off your inventory. You need to try to sell products at a profit at all times while pricing items to keep people pressing that purchase button. Repricing software can help you stay in the perfect price range at all times. You might not always have the lowest price available on Amazon, but with proper settings, you'll still sell your products while generating a profit reliably. The repricer will move your product prices up and down automatically based on the rules you set, so you can keep selling day after day.
Get Listed in the Seller's Box
The seller's box is where most people purchase products from. This is the spot that top products are listed, and it's often reserved for the best-priced products. With repricer software, you can keep your items in the box more often. The longer your items remain in the box, the more you'll sell of them. Make sure you're using software optimized to get you in the seller's box and your business will benefit because of it.
Use Repricer Rules to Always Sell for a Profit
Many business owners are scared to use automatic repricer software because they believe the software will drive their prices down to dangerously low levels where you might lose money on sales. That doesn't have to be the case. By setting pricing rules with care, you can make sure you're always selling for profit. You can get prices at a comfortable level so you come away with as
Adjust Prices Using Shipping and Handling Costs as Well
In order to generate profits with precision, it's important to choose repricing tools that factor in shipping and handling costs while adjusting prices up and down. That's why the best repricers adjust prices based on shipping, handling and product costs to make sure you are always generating a profit and that your product prices are being compared fairly. Buyers look at purchase costs and shipping costs to determine what to buy. It's only fair that a repricer does the same thing when bumping prices up or down.
By getting a good quality repricer for your business you'll take control of your product pricing in a positive way. You'll enjoy more precision price adjustments and should be able to unlock the highest level of profits overall.