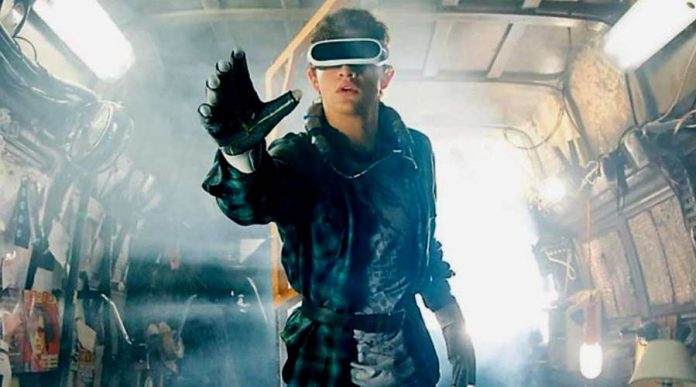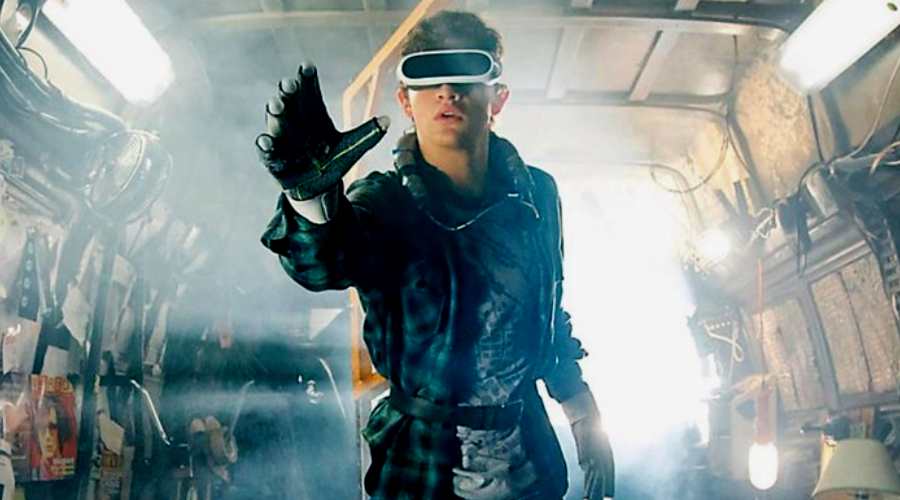 It is difficult to surprise the modern gamer with anything. iGaming enthusiasts are becoming more sophisticated, and the entertainment industry is striving to meet their requirements, developing in new directions.
Virtual reality is the tool that can completely revolutionize the concept of gambling in online casinos that everyone is used to. Once upon a time, 3D graphics in slots, unusual features, bonus system, special symbols were an absolute innovation for players. Such slot machines attracted gamers much more than the classic "one-armed bandits". However, now it is difficult to imagine a new development that does not contain all these elements. However, here comes VR tech in play.
What is virtual reality (VR)
Its history goes back to 1956. Then massive 3D displays appeared for the first time, which looked more like medical equipment. It was difficult to hold them in hand. They were used to watch special films. The "pioneer" in the use of this technology was the inventor Morton Heilig.
Already in 1966 stereoscopic 3D glasses – GAF Viewmaster appeared. They were more compact. It was the first device that allowed users to feel like they were in another dimension.
In 1968, a movable display (HMD) system was tested for the first time at the Lincoln Laboratory at the Massachusetts Institute of Technology.
The first SEGA VR game consoles appeared in 1993. However, the project was "mothballed" by the company, as experts suggested that such an experience was too real for the player, and he could easily injure himself.
What opportunities will open VR for iGaming industry in general?
First of all, analysts note that there is already a positive trend in the live casino niche. This can be called virtual reality to a certain extent: players can experience authenticity and socialization by playing live casinos at real gambling tables.
Many users share their positive experiences in live games. So, you can imagine playing in the best gambling clubs in Las Vegas, but you don't actually need to go anywhere – you stay at home and sit in front of your computer and just play at an online casino (you can find several online casinos here – https://bgaoc.com/online-casinos-australia. Highly qualified staff also has a great influence on the positive experience of the player.
With the introduction of virtual reality in casinos, players will be able to place chips on the table, draw cards and press the buttons of slot machines as if all this is happening for real. These features promote gambling and make it much more entertaining. They make online gaming even more engaging and fun not only for gamers but also for those who are just looking for something new, vibrant and unconventional.
Prospects for VR technology in the gaming industry
To create a virtual slot casino using VR technologies requires not only a lot of effort but also a lot of money investments. The software for such an online gaming site should have a wide range of functions, including uninterrupted operation even with high traffic. In addition, the platform or base must be designed in full accordance with the latest trends and innovations. Moreover, it requires 100% interaction between developers and operators of online casinos, and there should always be the possibility of software updates.
At the moment, there are only a few VR casino games available; however, in 2 years or so, this will change drastically due to the widespread availability of the new VR headsets at a lower price.