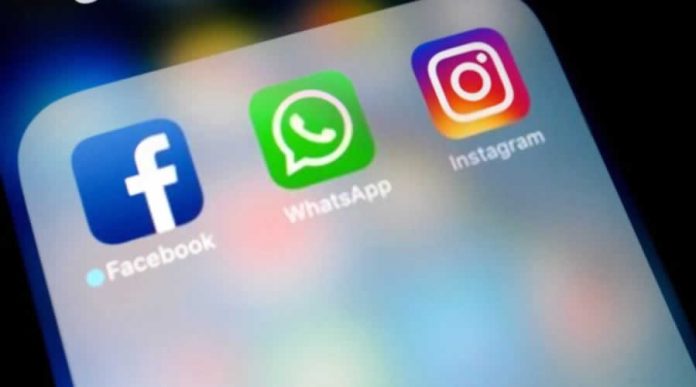 Are you torn as to which social media platform you should be using? Are you having trouble choosing just one because of the sheer number there are to choose from?
There is no one social media platform that is better than the rest. It all depends on what you want to get out of it. If you are looking for a place to share your thoughts, opinions, or knowledge on a topic with others interested in the same thing, Facebook, or LinkedIn are good choices.
On the other hand, if you are looking for more of an interactive experience like video games or photo editing, then platforms such as Instagram and Snapchat may be more suited to your liking. TikTok is the latest craze that opens up a whole new perspective in the social media world. If you want to know which social media platforms are the best, here are a few.
TikTok
The newest craze in social media is the ever-popular TikTok. Starting in 2016 as a place where you could share videos of you lip-syncing to your favorites, TikTok has since grown into possibly the most popular social media platform to grace the earth. In such a short space of time, it has managed to grow its monthly user base to over a billion people. Since its start not too long ago, this popular platform has become so much more than a lip-syncing app, but rather a place where people can share short-form videos of any kind with their friends, family, and followers.
TikTok is based on community and authentic, genuine, and unique content, which is part of the reason why it has blown up so quickly. Typically, on the app, you will reach a much younger audience of teens, tweens, and young adults. This means when trying to grow on the platform, you should be making content that is catered more towards a younger audience. If you do not have an idea of how to attract your audience, a good solution would be to buy TikTok followers using a growth tool like TokUpgrade. This is the quickest way to reach the number of followers you're after, increasing engagement at the same time.
Instagram
Next up we have Instagram. Instagram has been the top contender for the most popular social media platform since its launch back in 2011. It has been by far the most popular platform, with over a billion active monthly users, until it was overtaken by TikTok.
Instagram is an everything platform that started as a place where you could share basic images with your followers that were edited with simple filters the app had to offer, but it has grown with its audience and adjusted to suit the demands of them too.
It is now both a video and photo-sharing platform where you can share these visuals in a variety of ways from your regular feed to Reels, Stories, IGTV, and even live videos.
Facebook
Facebook is one of the older social media platforms that reaches a more mature audience. On this platform, you can post anything from text to images, photos, and even gifs. There is no shortage of what you can do on the platform, and you even have access to a marketplace on the app as well as the ability to create pages specifically for marketing, and so much more.
Something important to remember is that Facebook is no longer the most popular social media platform, and while it still has a lot of users, there are a lot more on other platforms. However, this doesn't mean to say that the platform will not do you any good it is a great place for businesses to be.
Twitter
Last but not least, we have Twitter. Twitter is yet another of the older social media platforms, however, it has held up its name as one of the most popular ones too. Twitter is a microblogging-style platform that now also allows you to share visuals with your followers too.
Twitter was launched in 2006 but still keeps a title as one of the most popular apps with over 300 million active monthly users. Here you will typically find an audience of millennials who have grown up with the platform. It is safe to say that if you are using the platform for marketing purposes, you should be catering to an older audience.